2020/06/27
"SOIL" with SOUL
-cultivate the Earth with our HUMAN BODY and break new ground!-
(にほんごは下に)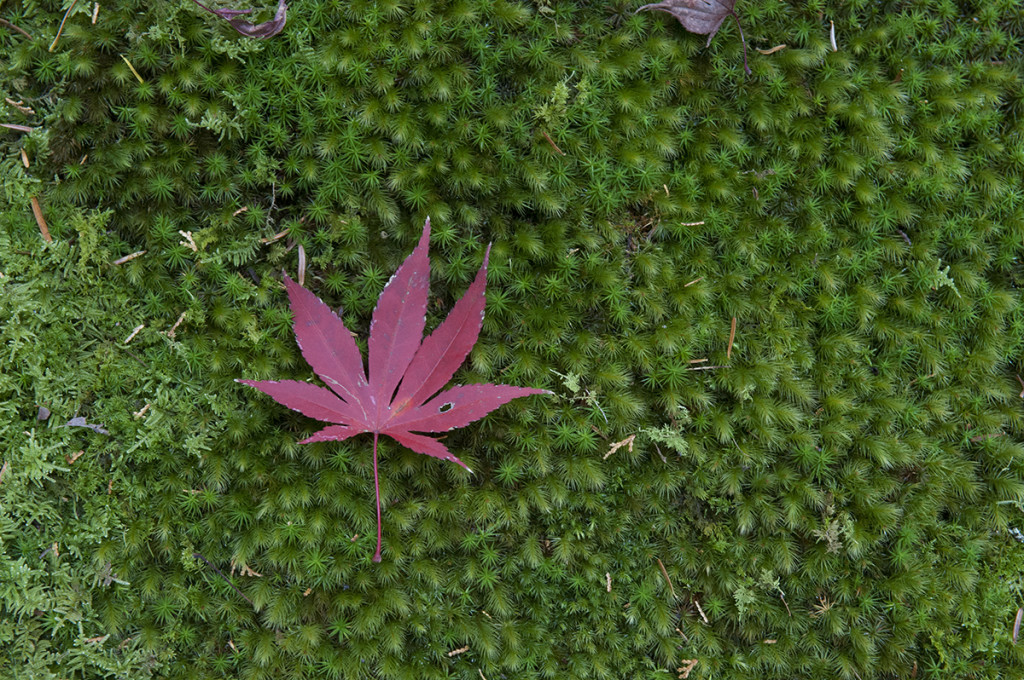 ONE EARTH from "GARDEN OF LIFE"
We live on planet earth
with the help of plants :)!
Plants can get energy from the light… the Sun light!
"photosynthesis"
Without plant's photosynthesis,
we can't get the same kind of energy from the sun.
This is one of the gift of "flourishing our star seed" …
Human start to learn "Photosynthesizing with human BODY..vessel of our soul!"
I heard some people train themselves to get energy from the SUN without eating.
Some of us human being has mastered how to create energy from the Sun
with our own "HUMAN's BODY" … respiratory organs like heart, lung, blood, blood pressure, eyes, and sweat!
Without plants, We couldn't make enough air to live on …in this precious universe.
Now the Earth is in danger.
Climate change!
Too many BIG FIRES on planet Earth(like in Amazon…).
Too many plants have lost, dead…
Plants have been saving us HUMAN,
so We just need to "SAVE PLANTS, SAVE PLANET EARTH" .
By learning
how to photosynthesizing
By learning coexistence with viruses (corona), other creatures, plants, animals, gods, nature, fish, and…
This is part of evolution plan of Planet Earth, as well as Human (as species).
For evolution plan, we need to be "SOIL" with SOUL.
Flourish our star seed.
Cultivate, evolve and break new ground!
WE CAN MAKE GARDEN MILD EARTH for every plant to live on easy lives! (not lost in big fires..)
We are evolution.
WE are SOIL with SOULS for the Earth.
:::::::
"SOIL" with SOUL
-cultivate the Earth with our HUMAN BODY and break new ground!-
魂の容れ物である人類のボディを土として魂を耕し、地球の進化を手助けする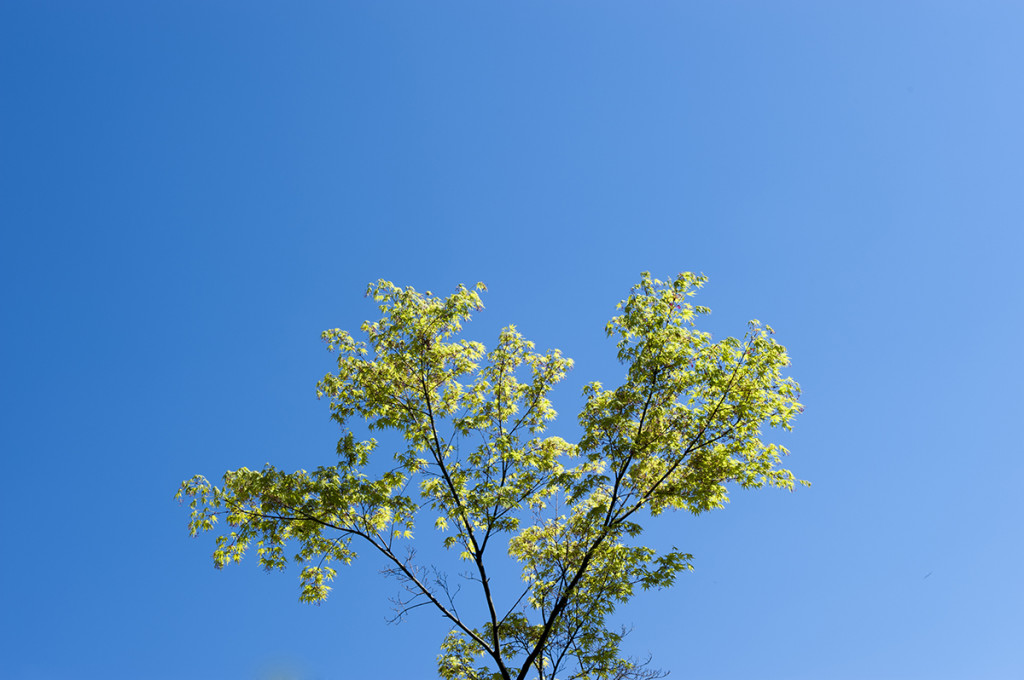 植物のおかげさまで
今まで
地球上で光合成してもらって
太陽からのエネルギーを
もらい生かされてきた人類
その人類の
次のステップ
スターシードが開花することによる
人類の開花
人類自体が
光合成
光(太陽光を含む)そのものからエネルギーを得る
今まで植物に手伝ってもらっていたことを、
自分の目と汗、身体、呼吸器(心臓、肺)、血液、血圧などを通して
行うことができるようになりつつある
これまで
植物さんたちのおかげさまで
地球上で生活可能な状況になるよう助けてもらってきたからこそ
私たち人類が
自らを進化させ
地球を助ける存在となる
必要性がある
地球でいろんな生物 動物 植物
神様 自然 魚さんたちと共存
そのために
地球を耕す土、大地のような
存在としての人類
その上で
植物さんたちが
とても居心地のよい
garden mild
そういう地球を
人類のボディ(魂の容れ物)
を使って造っていくことが可能
これは地球の進化のプランの一部であり、
人類の進化のplanted plan(star seed!)でもある
スターシードを開花させ
魂の容れ物、人類のボディを耕し、進化させ、地球の進化を手助けする
私たちは進化そのもの
魂の容れ物である人類のボディを土として魂を耕し
進化した魂を持った人類は地球の土となる
relaxmax
STARSEED 01  WEEPING SUNRISE -message for climate change- 気候変動に関するメッセージ
STARSEED 02 "SOIL" with SOUL -cultivate the Earth with our HUMAN BODY and break new ground!-    魂の容れ物である人類のボディを土として魂を耕し、地球の進化を手助けする