KIN HA means Sun and Water in mayan language :)
For mayan, cenote is a sacred place where is believed to be an entrance for underworld, created by an underground river system and fresh water sink holes.
This work is a series capturing the sacred light and water following the light within my heart.
We are part of the universe.
Rejoicing the sacred power within us.
"自然に生み出されたセノーテは聖なる場所
マヤ人は地下世界への入り口だと信じていたという
マヤ語で太陽と水という名のセノーテ!
私達は宇宙の一部であり
私達もこのセノーテの聖なる水と光と
ひとつのもので出来ている…
HUNGRY issue #3 is onsale now :)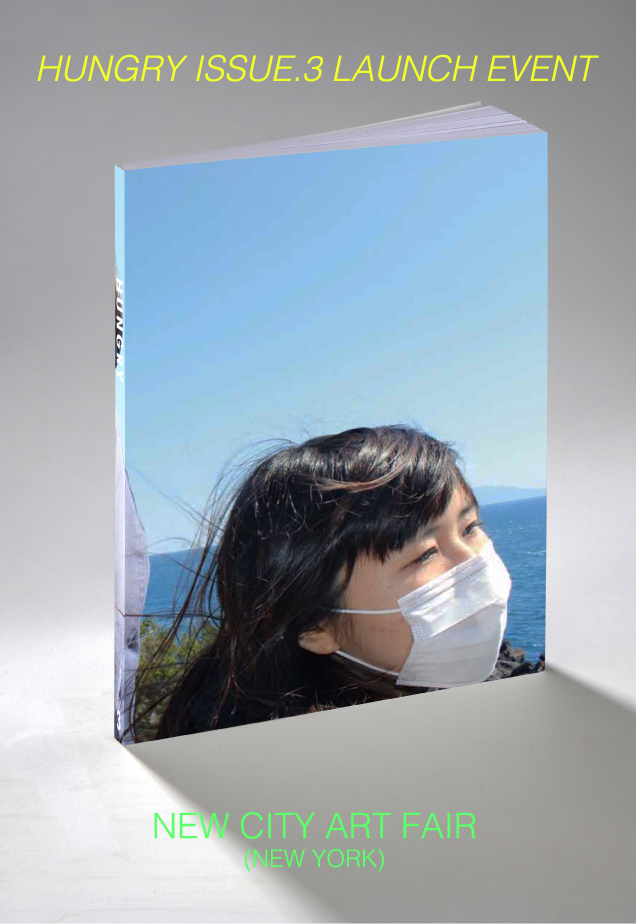 新しいHUNGRY issue #3 絶賛発売中〜♩今回も作品を一点紹介しています。
you can buy my print via EINSHTINE ONLINE STORE…


プリントも期間限定で購入いただけます。
http://einstein.onlinestores.jp/category/select/cid/396/pid/9832/language/en
http://www.newcityartfair.com/
at hpgrp GALLERY NEW YORK
こちらでHUNGRY issue#3 とプリントの販売が行われました。