在ると知って

いるから
観えて 
捕まえる
光を 捕まえる
Catcher in the universe
2021/1/1  after DAWN for new ERA relaxmaxここにしるす (知る、記す)
SUNRISE from the UNIVERSE!
View from the starship window I took kind of selfie What my 心(heart ) CAUGHT! 心の中 宇宙の光 太陽 登るのは 新しい意識!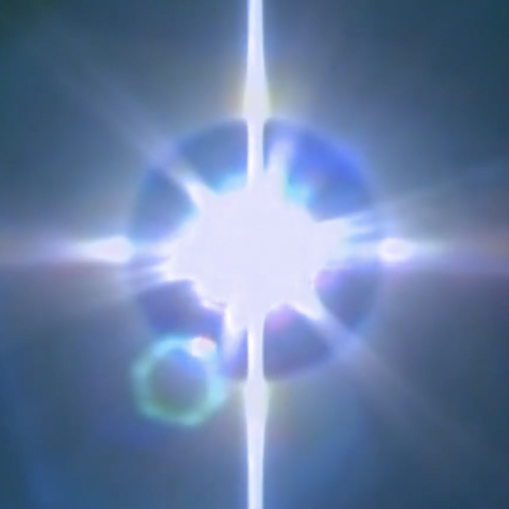 New Year, New US, NEW Earth in which dimension? New Light from the UNIVERSE in OUR HEART... THE SUN RISES also bring us NEW DAWNs for...
blog is here...http://relaxmaxontheroad.com/catcher-in-the-universe/
Catcher in the Universe  /  心(=CURRENT Crystalline AXIS!)で観る
Crystalline AXIS (in my HIGH HEART)  みどりの心臓(ハート)チャクラは4つめ;)