"Where the river hides beneath the Earth"
"Sacred Water" in the Maya Qéqchi´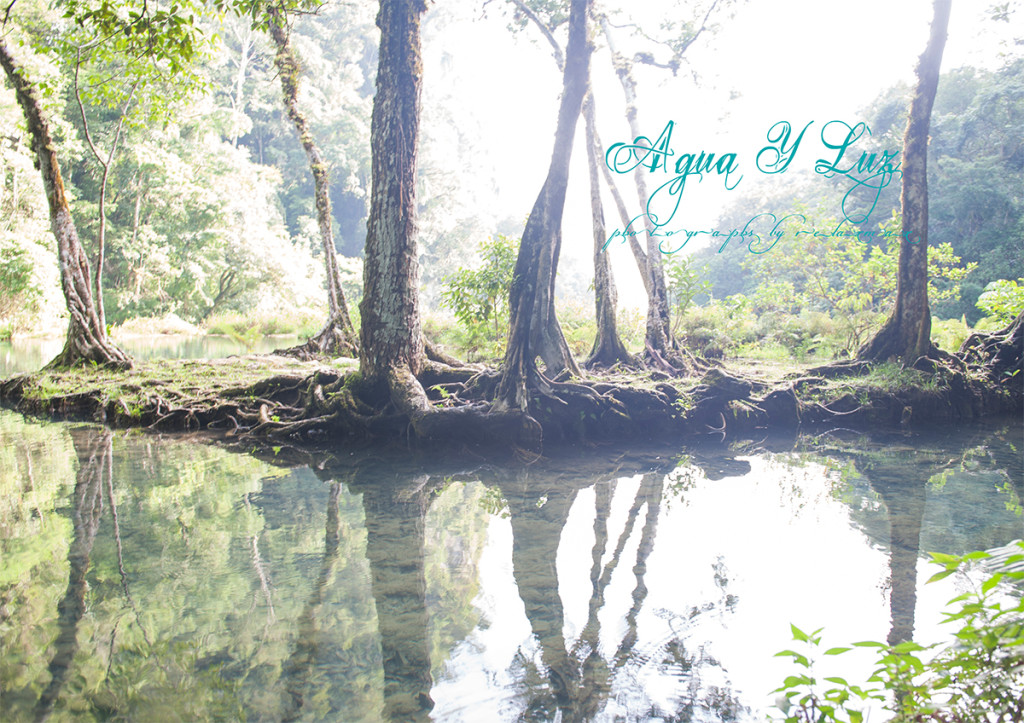 マヤ語で「聖なる水」
「地球に隠れて流れる川があるところ」
Semuc Champey Guatemala 2012
:::::::
Swimming on the Dragon's back
I saw signs
Spirits up above
In a cloud  on the sky
On the rainbow
In a tree
In a shadow
In water reflections
All cells are full of joy
Floating hearts
High on the Earth
Listen to your voice of TRUE SHINE
Morning lights in the jungle
Dew on your soul
Wake us up
Big White Butterflies
I've never seen before
Are floating around
Outside of the shutter
relaxmax
Agua Y Luz (2013)
:::::::
I wrote this poem in June 2013 when I was printing photos for a book dummy.
This poem is for " Semuc Champey" I really wanna go back before it's  more getting difficult to go …
I forgot about this poem( and butterfly)  … then my poem I wrote years ago suddenly reminds me of "Big White Butterfly I've never seen" in the Jungle by Dragon Pond "Semuc Champey"…!
I will upload more photos sometime later…
Agua Y Luz  title is from this song
"Spirits up Above"  is from Jose James's song
Can't you feel the spirit up above?
Swimming on the Dragon's back
All cells are full of joy
I saw
Spirits up above
ドラゴンの背中でおよぐ
浮かぶ雲に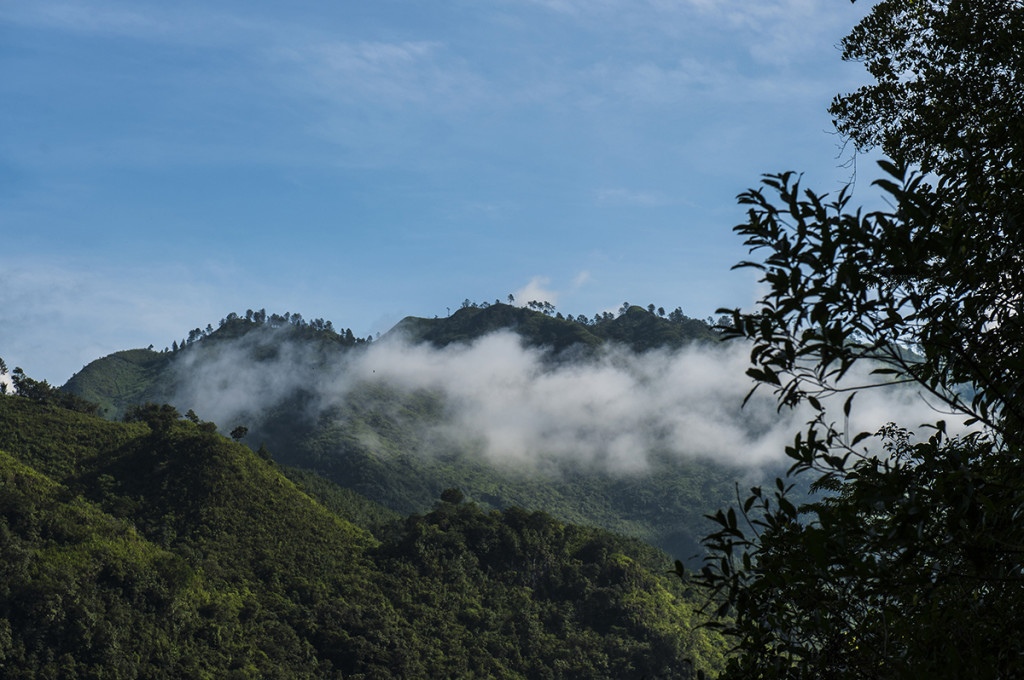 In a cloud
木の枝と影のゆらぎに
水鏡のなかに
サインをみる

In a shadow
In water reflections
:::::::
ドラゴンの背中でおよぐ
浮かぶ雲に 虹に
木の枝と影のゆらぎに
水鏡のなかに
サインをみる
喜びを細胞から感じて高揚する
ふわふわと心を泳がせ
クリアになった心の声に耳を澄ます
しっとりと湿気を含んだジャングルの
朝の光のシャワーは
精神を目覚めさせてくれる
初めてみる白い大きな蝶が
何度も目の前を横ぎっては
シャッターを切る前に飛んでゆく
relaxmax
Agua Y Luz (2016) (水と光)
:::::::
この詩は日本語で書いたあと、英語で書いた、Semuc Champeyの作品のためにのもの。
本のダミーを作ろうと60枚ほどプリントした時(2013年6月)に生まれたかな?
戻るのが難しくなってしまう前に、また行きたい地球の楽園のひとつ。
4年ぶりに、探し出してこの詩を読んでいると、
見たことないぐらい大きな白い蝶のことを思い出した!
(詩を書いたときはもちろん覚えていて、それからすっかり忘れてしまっていた!
自分の詩を数年ぶりに読んで、思い出すことができた。。)
本当に大きくて!(人の顔ほどもある!)
何度も、ひらひらと目の前を横切ってくれたことさえ忘れてしまっていた!
次会うときは、カメラとコンニチワ!してくれると思う!