The world is made of dreams we share.
We find ourselves,
sometimes in same dream at the same time!…or
I just happen to be in somebody's dream he dreamed, it might be a CAT in that novel? or a song … called Blue Shinin'Quick Star I was listening when I was 15.
この世界は夢みたいなもの。
世界は誰かが見た夢で出来ている。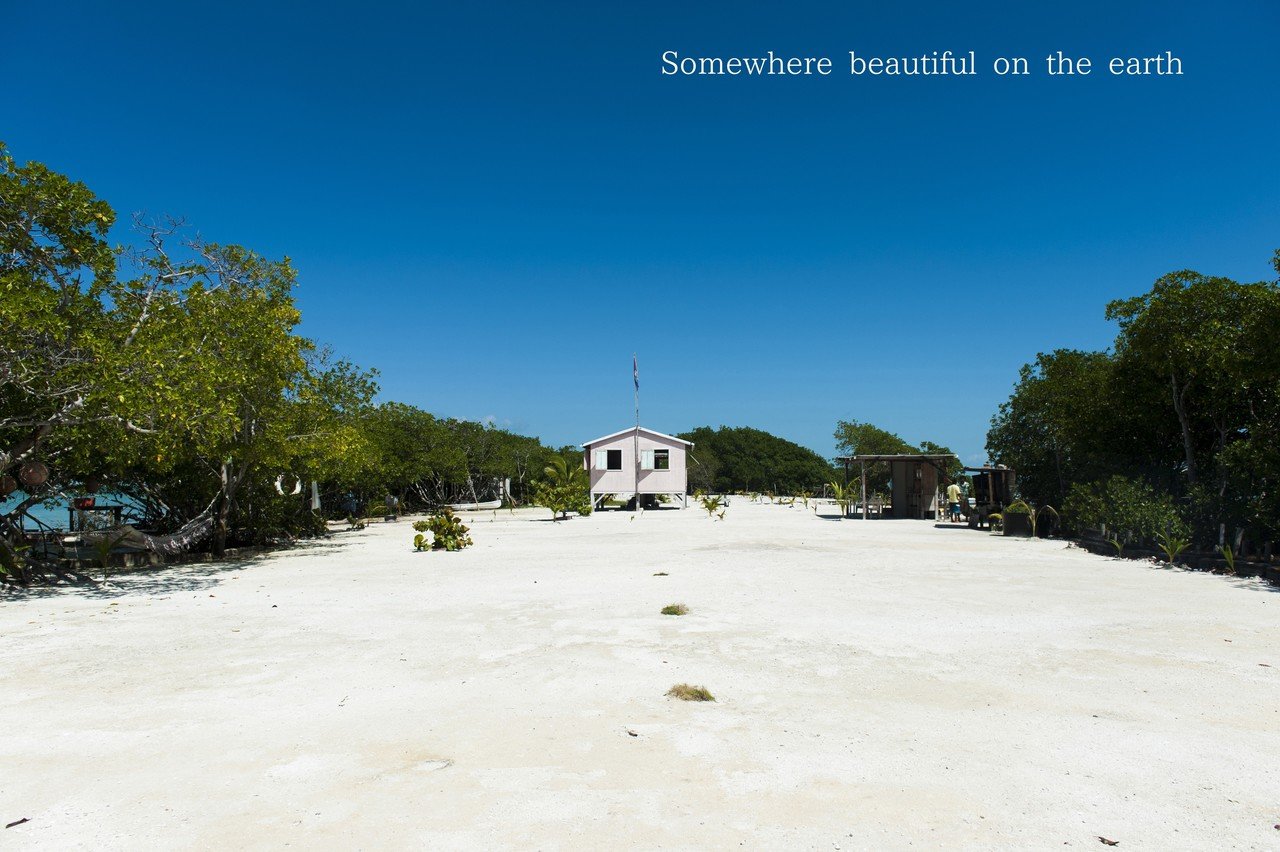 ときどき
おなじ夢の中 目覚め
もしくは
誰かのすでに見た夢のなかに遊びにいくように
自分を、その物語の中に再発見する。
誰かが書いていた小説のなか、夢みていたのは猫なのか?
それとも、15歳のとき聴いていたあの曲、Blue Shining' Quick Star
で語られていた沈黙のなかの真実とは?
それぞれの夢が宇宙を作り、ひとつの世界でつながり
時おり交差して、日々の暮らしを形作っている。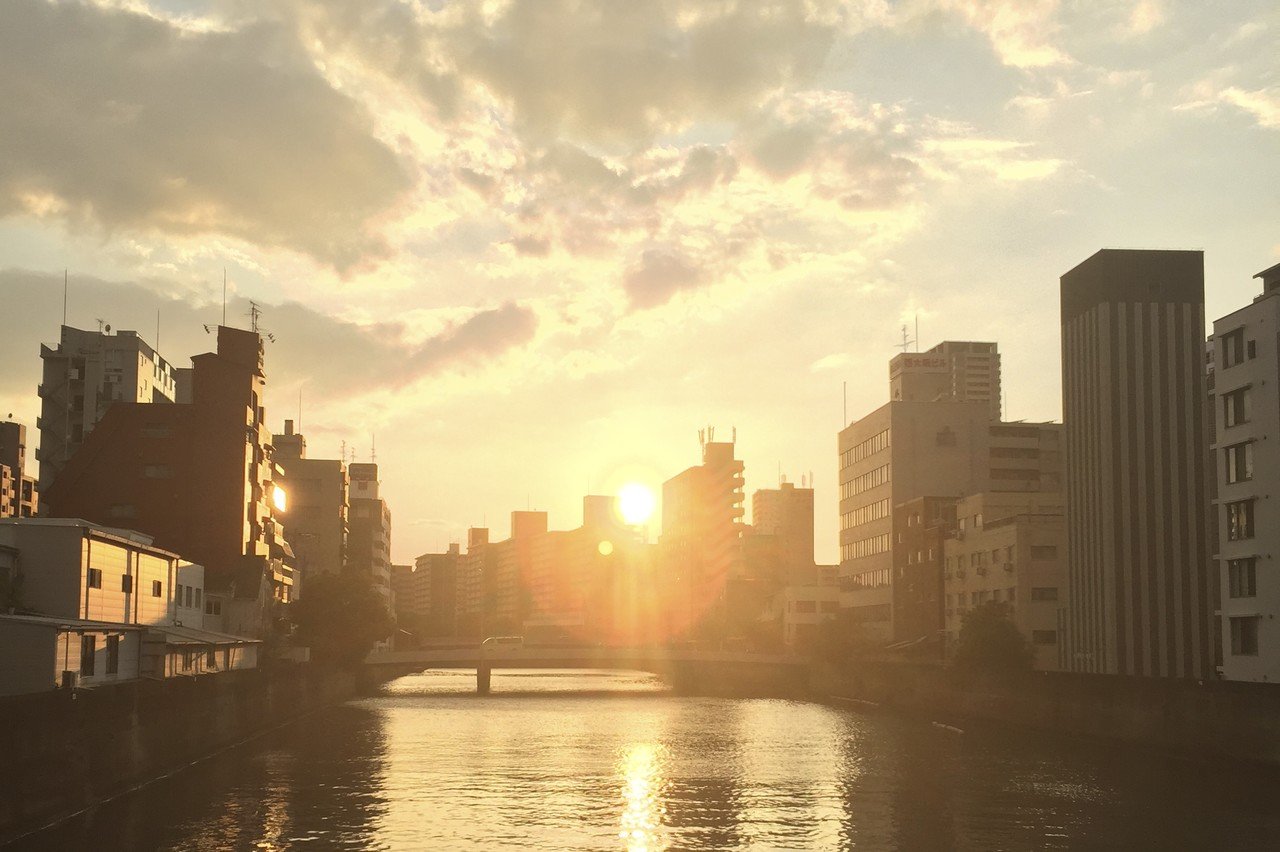 Our dreams create the universe we want
Sometimes
Our daily miracles cross our destiny
to share the beauty of the world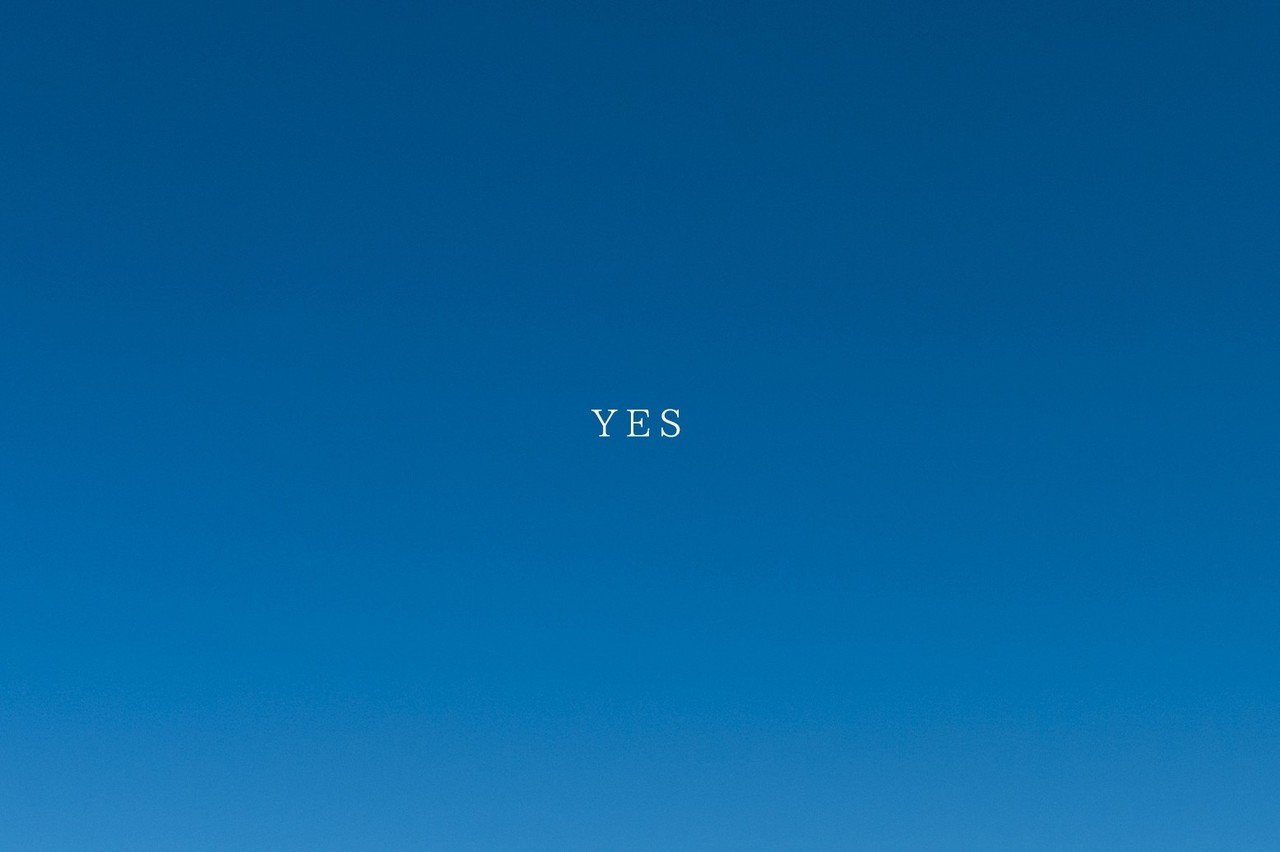 魔法は日常にたくさんひそんでいる。
それをすくいだす錬金術が、音楽や文学、マンガ、写真たち、
あらゆる種類の芸術のなかにある。
それらは、
大きな宇宙の小さな秘密を、少しずつそっと教えてくれる。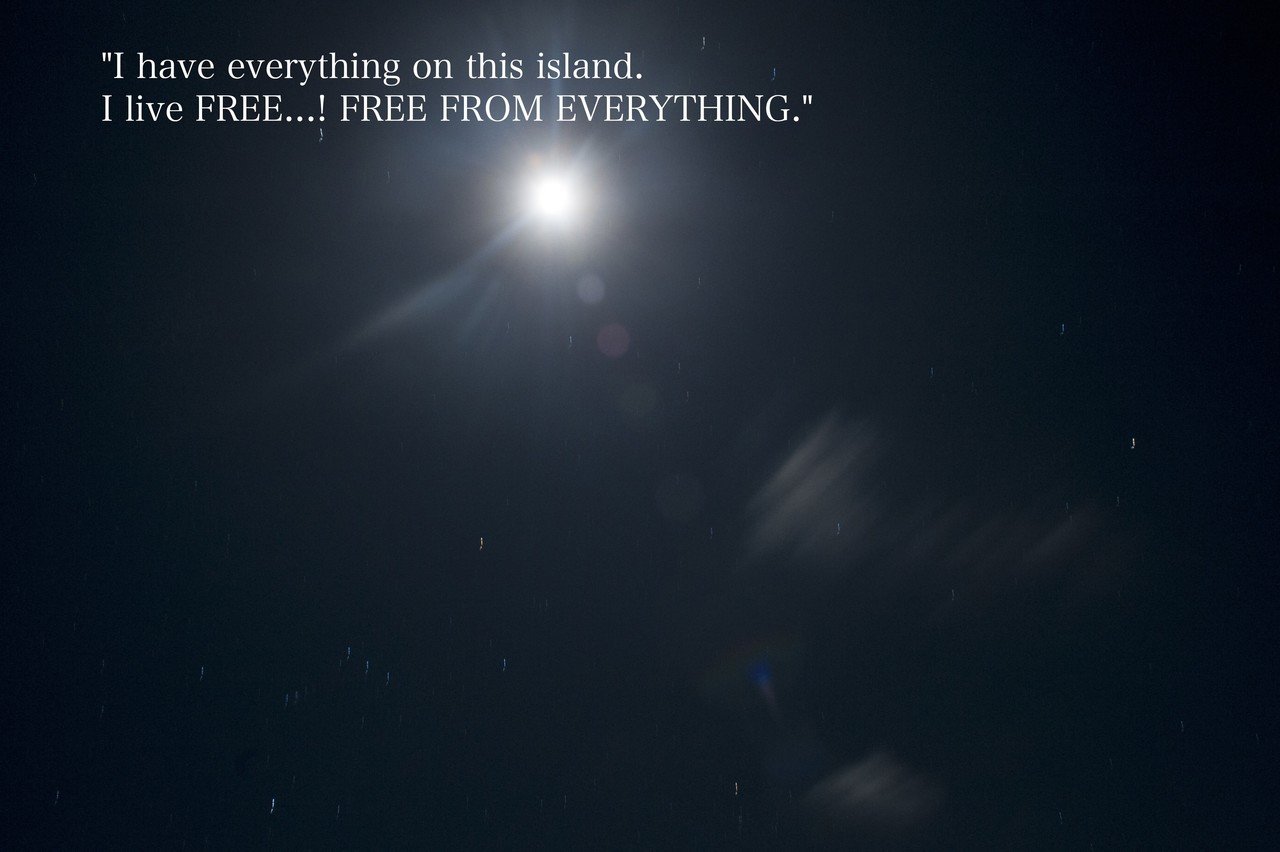 We find hidden magic in our everyday life
Alchemy is in music, literature, mangas, photographs, and all sorts of ART we admire!
Secret of the huge universe
We explore with these miraculous treasures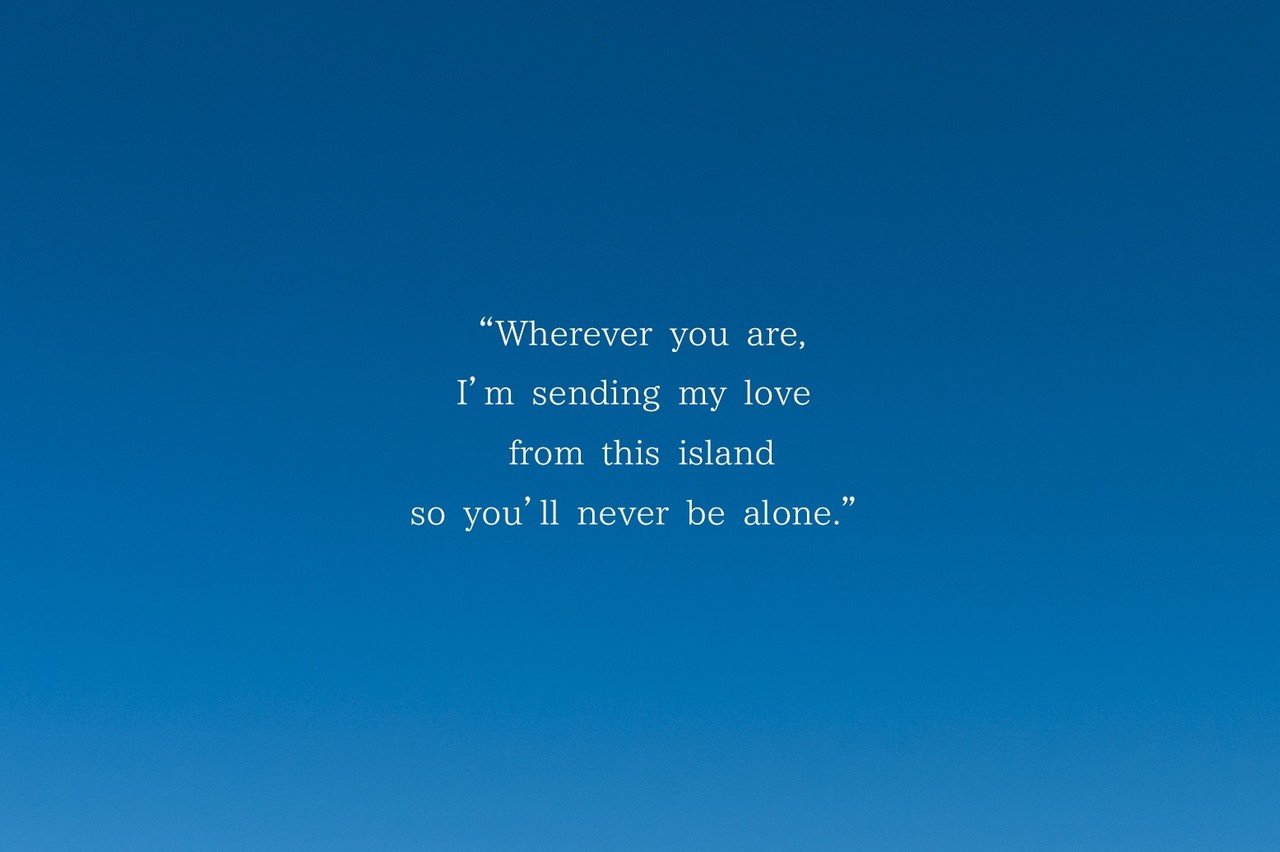 あの島の、
あの窓の魔法が、
写真を通して、
またこの赤い本の物語を通して、
たくさんの人を
うつくしい白日夢のなかに誘いますようにと、祈る。
The magic moment we share
In this red book
I wrote some nice words I heard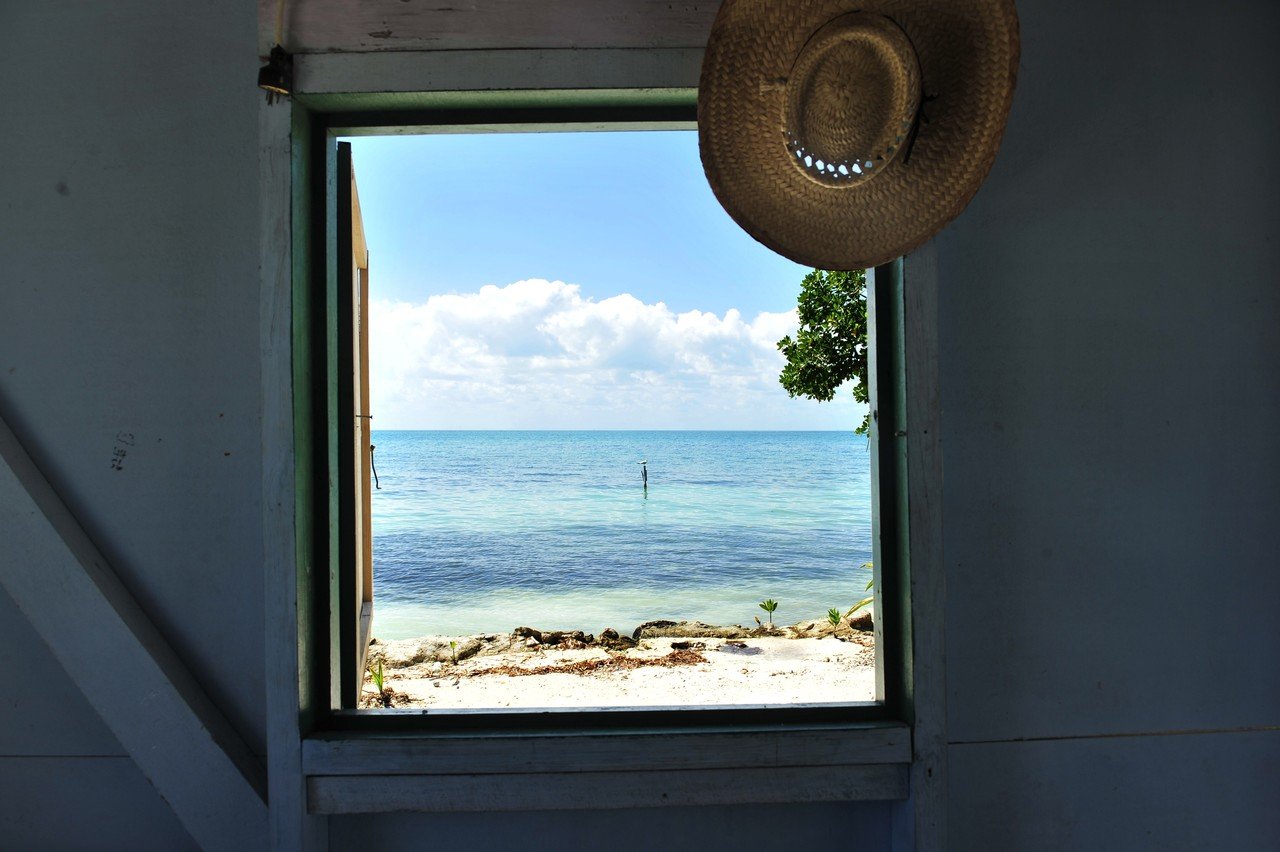 The house, The window!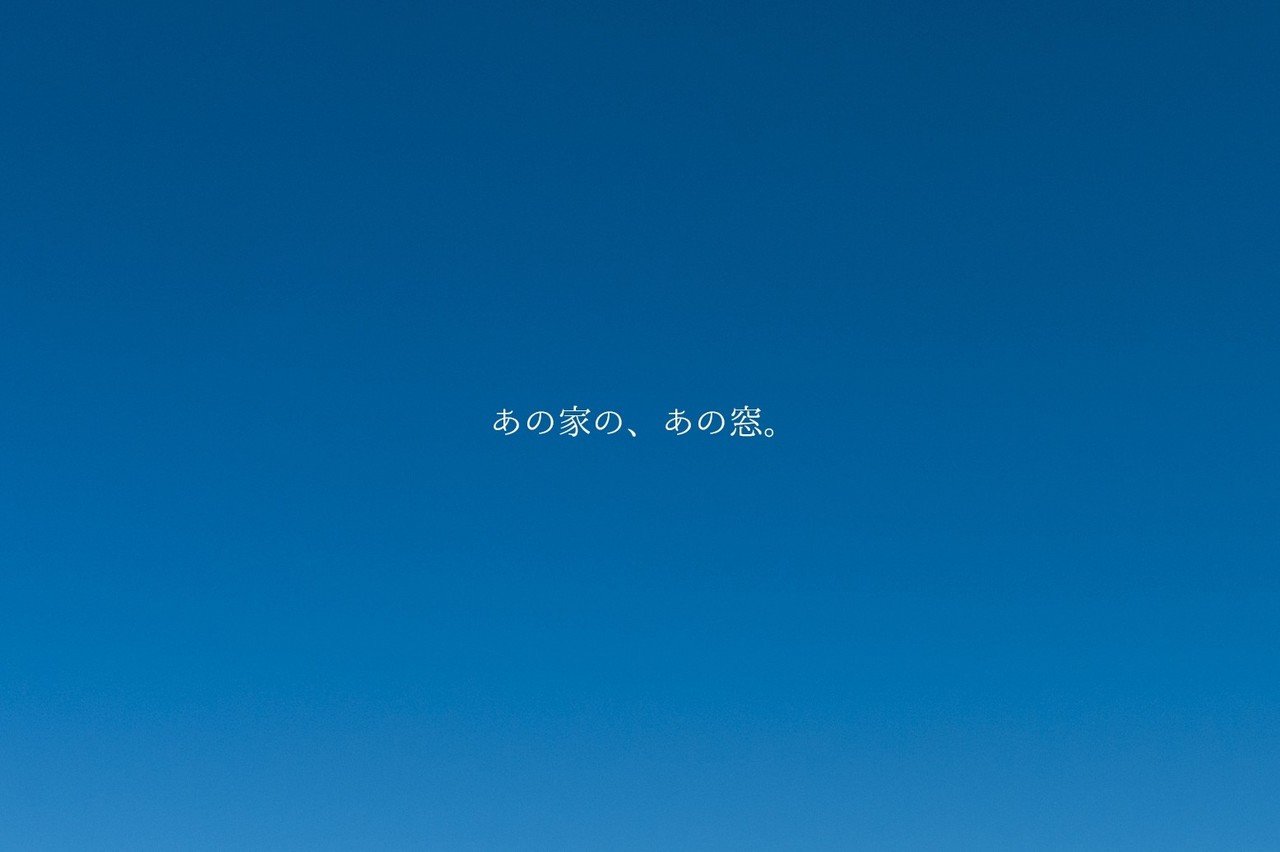 I ask for answered prayer
For SURE, for REAL!
We are living in daily miracles!
Daydreaming of THAT island…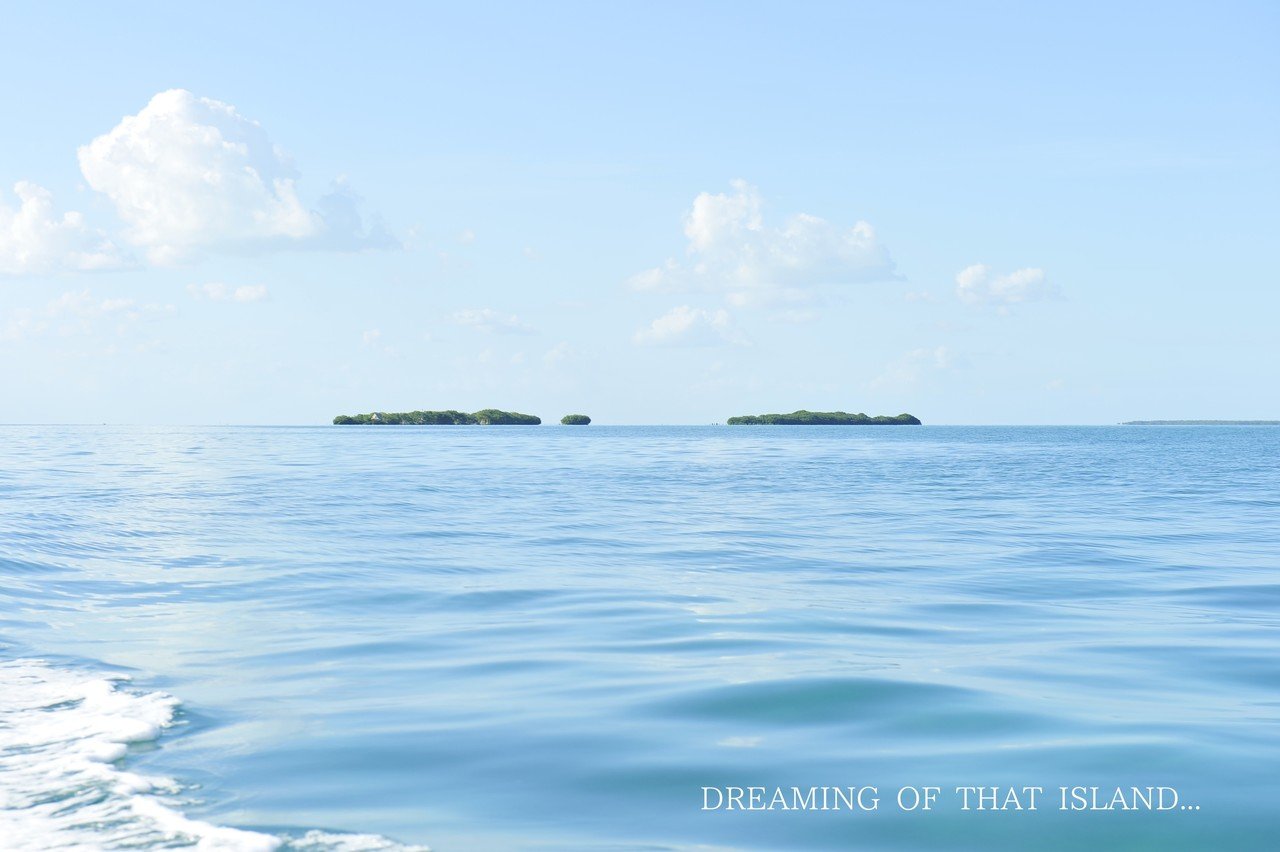 小説版 PERFECT VIEW FROM THE WINDOW (novel version)
written by relaxmax (in Japanese 2017, in English finished around Annular solar eclipse 2020)


All photos by relaxmax
写真絵本(にほんご)Perfect View from the window (JP)
If you want to buy my print or picture book, email me to…
relaxmaxontheroad@gmail.com
写真のえほんやプリントご購入希望のかたはメールしてね;)