魔法はこの世界の住人たちすべてに開かれている。
The eternal portal to the universe is for everyone who needs.
その魔法の源にほんのちょっとでも近づくことができるよう、想像力の翼を広げてみる。
Spreading the wings of imagination
Approaching to the origin of the magic on the road
I heard the sound of LIFE when I realease the shutter…
生きているって音がする。
写真にそんなことのすべてが写ってしまっている。
印画紙の上に光を捕まえる。
私は奇跡の捕まえ手。
I catch the light onto photograph.
I am the catcher of the miracles.
僕らが見た光。
Light we share…
青年からもらった、宇宙の石が語りかける言葉を聞き取ろうとする。
「ほんとは、なんでもないんだよ。
ただの石に魔法をかけたのは、君の言葉。
ほんとうの言葉には、魔法が宿っている。 SIMPLE FACT!」
I try to hear the voice of the stone he gave me.
The stone of the universe.
The stone told me…
"It's nothig special. I am just a stone.
Your words made a spell on me!
TRU WORDS have MAGIC itself.
SIMPLE FACT!"
「宇宙の石さんありがとう!カッコイイこと言ってもらった!」
"Thank you my stone of the universe!  You are so cool, mate!"
名前のない島の
静寂の夜
月明かりの下
星たちのささやきと同じぐらい小さな声で
語られる本当のこと
Noname island
In the quietest night
Under the moonlit
As small voice as whispers of stars
My stone of the universe told me TRUTH!
星砂がわたしたちに言う。
愛について語るときに(なんて言ったか聞こえた?)、、、
Starsand tells us …(Can you hear what the star sing?)  when we talk about love.
Orion came down to the horizon.
From the window,
I saw it just before I fell a sleep…
I could only see it like this from the eternal portal to the universe…
on Noname island!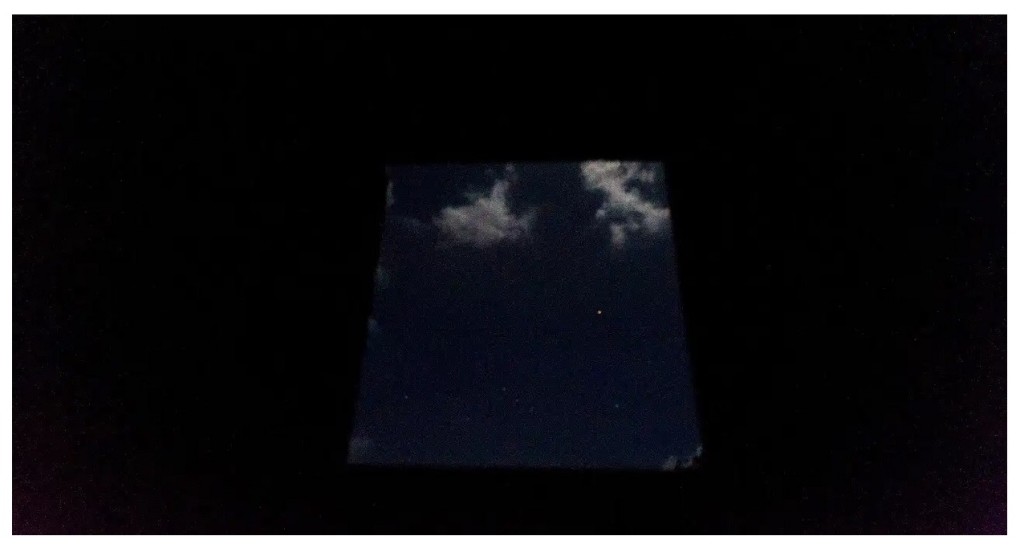 眠りにつく前にみた、あの窓からはちょうど地平線に近づき降りてきたオリオン座が見える。
水平線に近いオリオン座は、この窓からしかみたことがない!
甘い夢の上 名前のない島で
In a sweetest dream on Noname island
わたしは、その永遠の愛に触れる。
I touched the eternity in LOVE.
The eternal window of the universe. Perfection.
宇宙をのぞく永遠の窓。
完璧さ。
月明かりの下、波の音だけが響く。
Only silent waves sing under the moon light
静かで完璧に護られた
誰にも邪魔されることのない眠りが
To Noname island
To this house
To  this perfect window
For the eternal portal of LOVE
No one bother you
We all have good sleep tonight!
In quietest bed we have here,
We'll see each other in our sweetest dreams.
この島に
この家に
この窓に
やってくる。
夜明け前に目覚め、窓の外をみる。
I woke up before sunrise, and saw the colour of DAWN from the perfect window.
夜明けのうすむらさき色の空が教えてくれる。
「もうすぐ太陽がやってくるよ」
The purple sky of DAWN tells me "The sun is coming soon!"
いつか夜は静かに明けてゆく。
The night has already gone somewhere…
小説版 PERFECT VIEW FROM THE WINDOW (novel version)
written in Japanese 2017, in English during 2019 till annular solar eclipse2020 by relaxmax

photo by relaxmax
写真絵本(にほんご)Perfect View from the window (JP)
写真集のご購入はrelaxmaxontheroad@gmail.com まで
旅先の偶然の出会いには、不思議な引力がある。
CHANCE ENCOUNTER LEAD MY WAY!
彼らも、 いつか、どこか、前世でも出会っていた人たちなのかもしれない。
I might have seen them before… sometime somewhere in our previous lives.
そんなおとぎ話のような、カリブに浮かぶ名前のない島の、ある日の出来事。
わたしたちの人生が交差した一瞬。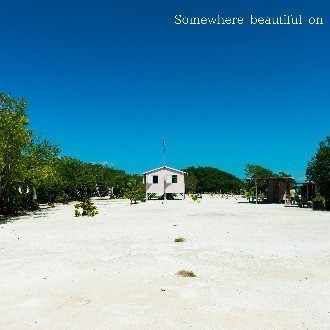 白日夢のような本当にあったお話。 A TRUE STORY like in a DAYDREAM.
モロッコで出会ったこどもたちの言葉 「ここは静かだ、、、relaxmax 」から名前をもらう
I was watching full moon rise from the dessert, kids said" It's tranquil here… relaxmax"