All photobooks designed by relaxmax
自分だけが所蔵しているもの、図書館にあるもの、限定販売していたもの、
展示会場でのみ見ていただけたもの。
友人へのギフトでmini book制作して、彼らのみ持っているスペシャルギフトなど!

Following the light within I found the god in the nature… it's the reflection of our inner light.
This is the medicine for healing your soul.
Realization of the light within us as well as portrait of the Earth. The Sun and the moon Path of the Light Blessing of the rainbow Dragons, Quanin, Buddah and Maria… When our soul are healed, the earth will be healed too, because it's a reflection of the beauty of our soul. I wish our inner light will shine the future Earth.
心の中にある光をおいかけてたどり着いた聖地 時間も空間も超えてある光 太陽と月の通り道 虹の祝福 龍神さま、観音様、マリアさま、、、 外側の世界にある光と私達の内側にある光は、実はひとつのものだと気がついた 目に映るすべてのものは、人間の本質は光の存在だと思い出させてくれる 昔から人々は自然の中に神様たちを見いだしてきた その神様たちは、私達の心のなかにある光のリフレクション♥ 写真を見た人々にそれぞれの内側にある神聖さ、内なる神、光のありかを思い出してもらえたらと思い制作したプロジェクト♥
Even a chance encounter is decreed by destiny
袖振り合うも多生の縁
Just happened to meet by chance on the road… but I might have seen them sometime somewhere in my previous life… This project is about miracles …our moment of eternity on the road.
photographs from 2012 when Mayan calendario end and start a new cycle…
旅先で出会った人たちとその日常
偶然のほんのささやかな出会い
路上の一瞬の奇跡たち
偶然の出会いも
いつかどこかで
出会ったことのある人々なのかもしれない
2012年 
マヤのカレンダーが終わり、新しいサイクルが始まる時、マヤの国を巡った旅の記憶。
HELLO BABY HELLO (2015)
(コレ ハッカーに色アタックされてて色違う!)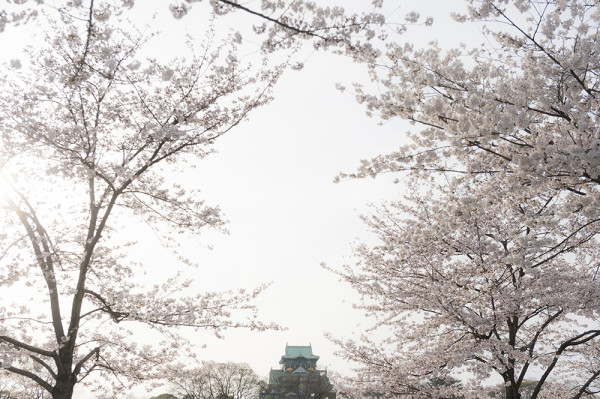 originally zines are for friends, but you can check them at resobox NY till 26 April(2015) ;D
originally zines are for friends, but you can check them at resobox NY till 26 April(2015) ;D
Like in Paradise Mother Earth is the playground for children. We are Angels on Earth.
母なる地球はこどもたちの遊び場    わたしたちは地球の天使です
KAMISAMA (2015)
My friend in a bed asked me to tell him a story…"Where is this window? How can I get there? " so I decided to make this photobook!
この窓はどこ?お話を聞かせて! そう言われたから、窓をもう一回探しに行って作った写真絵本。
展示期間中のみプリント付きでmade to order のphoto book
I was selling special photobook (all pages are "print"!!! so colour is beautiful) , only for exhibition at Kurama ! (comes with KG print of their choice! )
AIR (2017)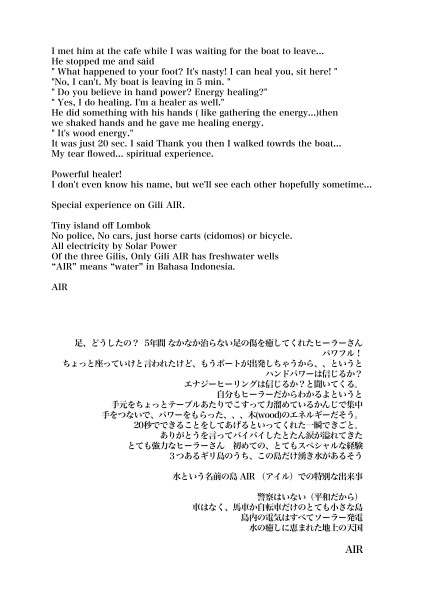 A2 poster ZINE / Family Album (2L) / A3 photobook (Gosyuin book binding)
Since sometime,
I keep coming back to Mexico.
I don't know why …there is strong gravity to pull me in…
Sacred places purify my soul
Fiestas todo los dias!
Miracles happen en la calle!
These are the magic I found in Mexico! Mucho mas magico por tu ;)
メキシコには不思議な魔法があって
何度も呼び戻された
聖地に宿る力に癒される路上の日々
毎日お祭りのような街では すべての通りで奇跡に出会った
メキシコで見つけた魔法たち
マヒコ メヒコ!
願いごとの叶う世界に生きること  relaxmax
relaxmax on the road (2006)
A4 book (kind of poster zine) / A3 poster design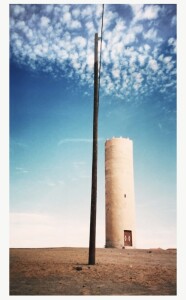 http://relaxmaxontheroad.com/morocco/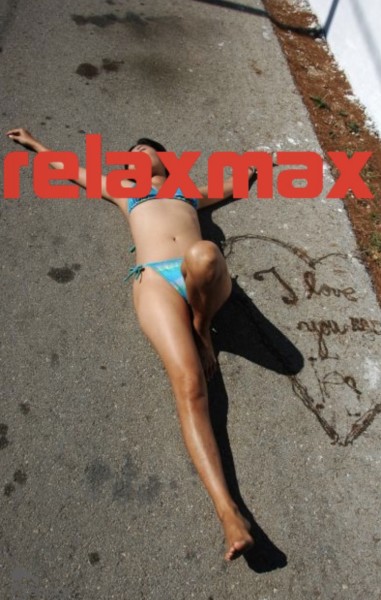 そのとき、その場所に居合わせた奇跡について
変化し続ける日々の中で
記憶の中ではもう遠くなってしまって
本当にあったことなのかな?って思ってしまうような事も
永遠の中に封じ込める
All is distant memories in our ever changing world
Did it really happen in our life?
I seal timelessness with my camera.
LINK for Photobook  http://littlemore.bccks.jp/bcck/20638/info?viewer#B20638,P0
Spontaneous Cure (2009?) 自然治癒
A3 portfolio print book
それぞれの中の自己治癒能力を活性化する写真たち
relaxmax on the road (2001/2002)
notebook with prints (with J's photo)
relaxmax on the road (2007?)
a small book with prints and words
relaxmax on the road (1996 I was 20!)
my notebook, prints, flyers, and tickets etc!
relaxmax on the road (2000)
note book with prints and my words and illustrations
People die twice.
First, death of the body.
Second, fade away from our memories…
人は二度死ぬという。
一度目は、肉体の死。
二度目は、人は忘れてしまうということ。
http://relaxmaxontheroad.com/#father