AMJ meets RSD // SKY BLUE LOVE   2016
ALL PHOTOGRAPHS
ALL DESIGNS( leaflet, album cover, degital release special edition cover, etc…)
by relaxmax
release 30 March in Japan
from P-VINE
release 25 April in UK, France in June



I will have exhibition
in TOKYO (20April -1 MAY 2016) and
in KYOTO as part of KG + (19 May-29 May 2016)
Landscapes guided by the album "SKY BLUE LOVE / AMJ meets RSD"
(+graffiti BRISTOL – miracle from bristol where the music was born)
音を映す風景と音が生み出された街の奇跡(グラフィティ)たち。
3/30発売AMJ meets RSD"SKY BLUE LOVE"アルバムジャケットに使用した
MIKAGAMI(水鏡)含む音楽にインスパイアされて選ばれたランドスケープ作品

Cover, booklet design and all photographs by relaxmax
The front cover image MIKAGAMI means 'mirror of water' in Japanese.
Mi 水 water, Kagami 鏡 mirror … reflection of the sky. It was taken at the magical
BACALAR lake in Mexico. This photo was selected for HUNGRY issue 5 / Heidi Romano photo book Melbourne.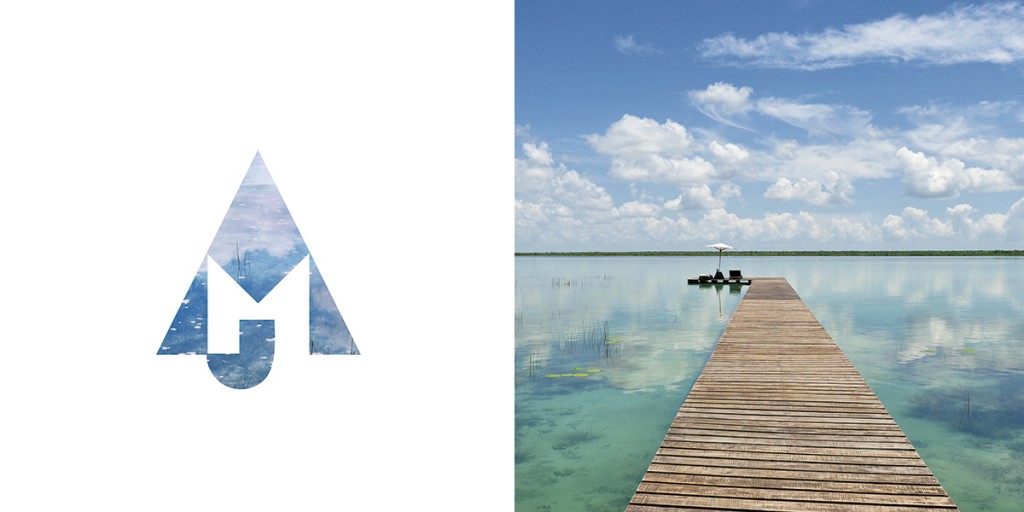 RETURN TO PARADISE
magic Mexico

MIKAGAMI

Somewhere beautiful, (happen to be here…) in transit YURIRIA, Mexico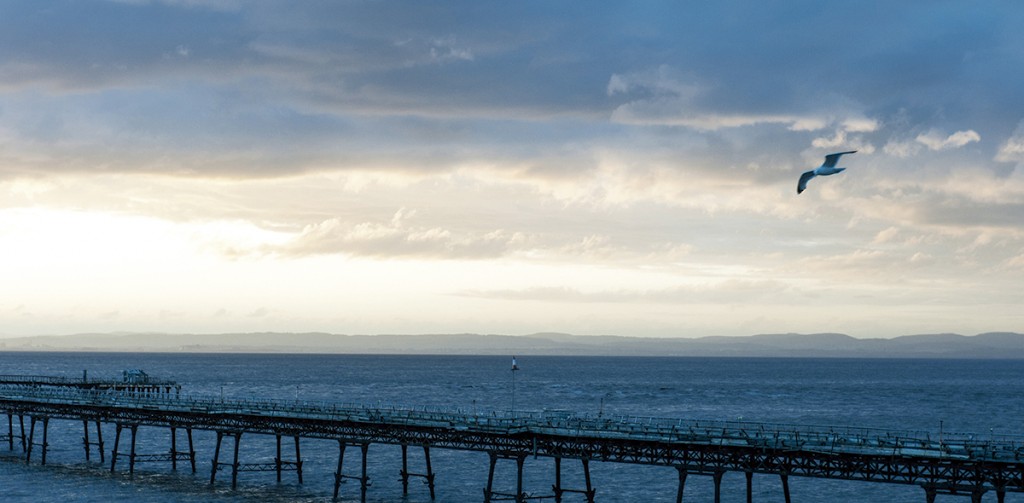 Grand pier, WESTON-SUPER-MARE, near Bristol, UK

AMJ at the Suspension Bridge, Bristol. Photo by ERROL EDWARDS / edited by relaxmax
text translation (to Japanese)

meet KAMISAMA (god in Japanese) up on the clouds Mt.KARAMATSU Nagano JAPAN
唐松岳 長野

Catching the blue moon RSD BRISTOL UK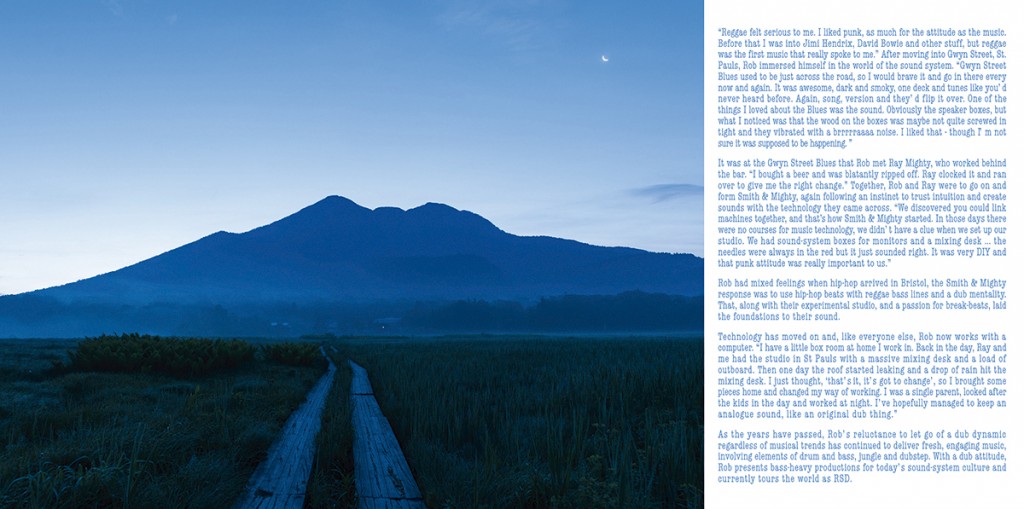 BLUE MOUNTAIN Mt.HIUCHI OZE Japan
燧ヶ岳 尾瀬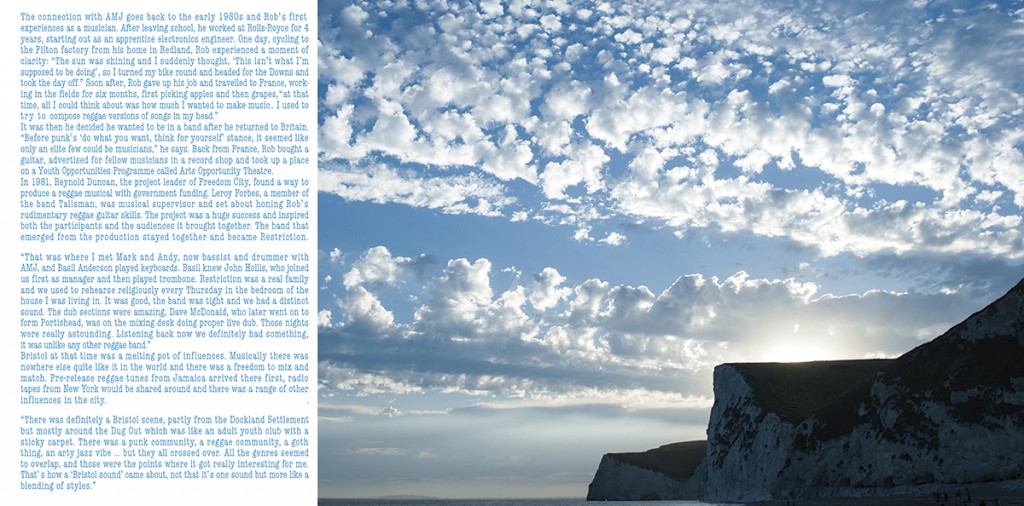 DURDLE DOOR, Dorset, UK

FISHTAIL, PRAYER FOR NEPAL

HEALING WITH CARIBBEAN BLUE
Thia photo of CARIBE MEXICANO!
I forgot , where I took ( or I didn't really re-think to remember "where…" I was exactly…
but I met a guy (CAVE DIVER)  on the road… ( I'll tell you another story for another time! )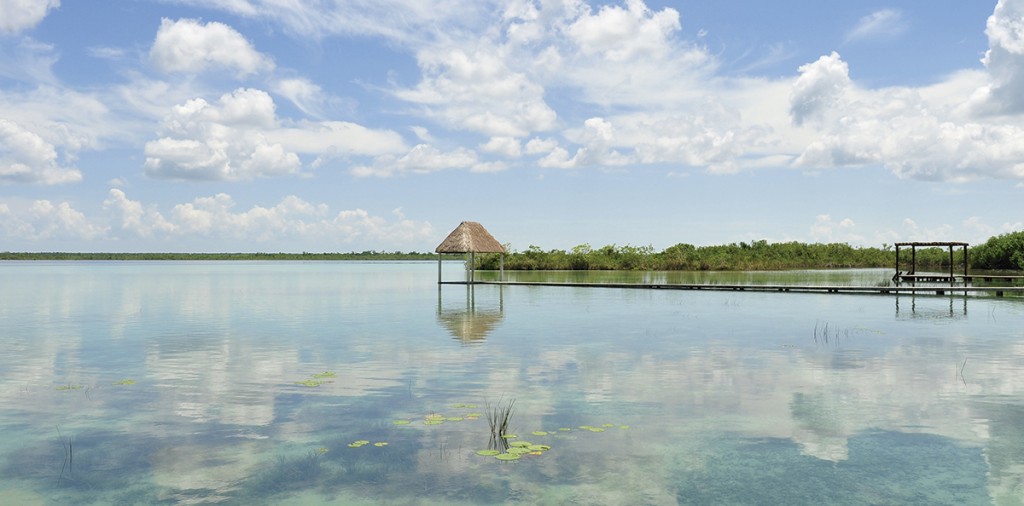 LAGUNA BACALAR Mexico