(日本語あと)
I didn't know but
For him
It was on the train to Acapulco from DF
Gabriel García Márquez
He started (his Novel "Cien años de soledad") when he was 17…(17…I was reading his Novel Cien años de soledad)
Suddenly inspiration came to him
On the train
For me relaxmax,
I don't know… I really don't have
"This moment"
kind of…
I guess
About Maxico Mexico (novel)
It started write (novel version of Maxico Mexico)
After this word (2019/1/28) came to me…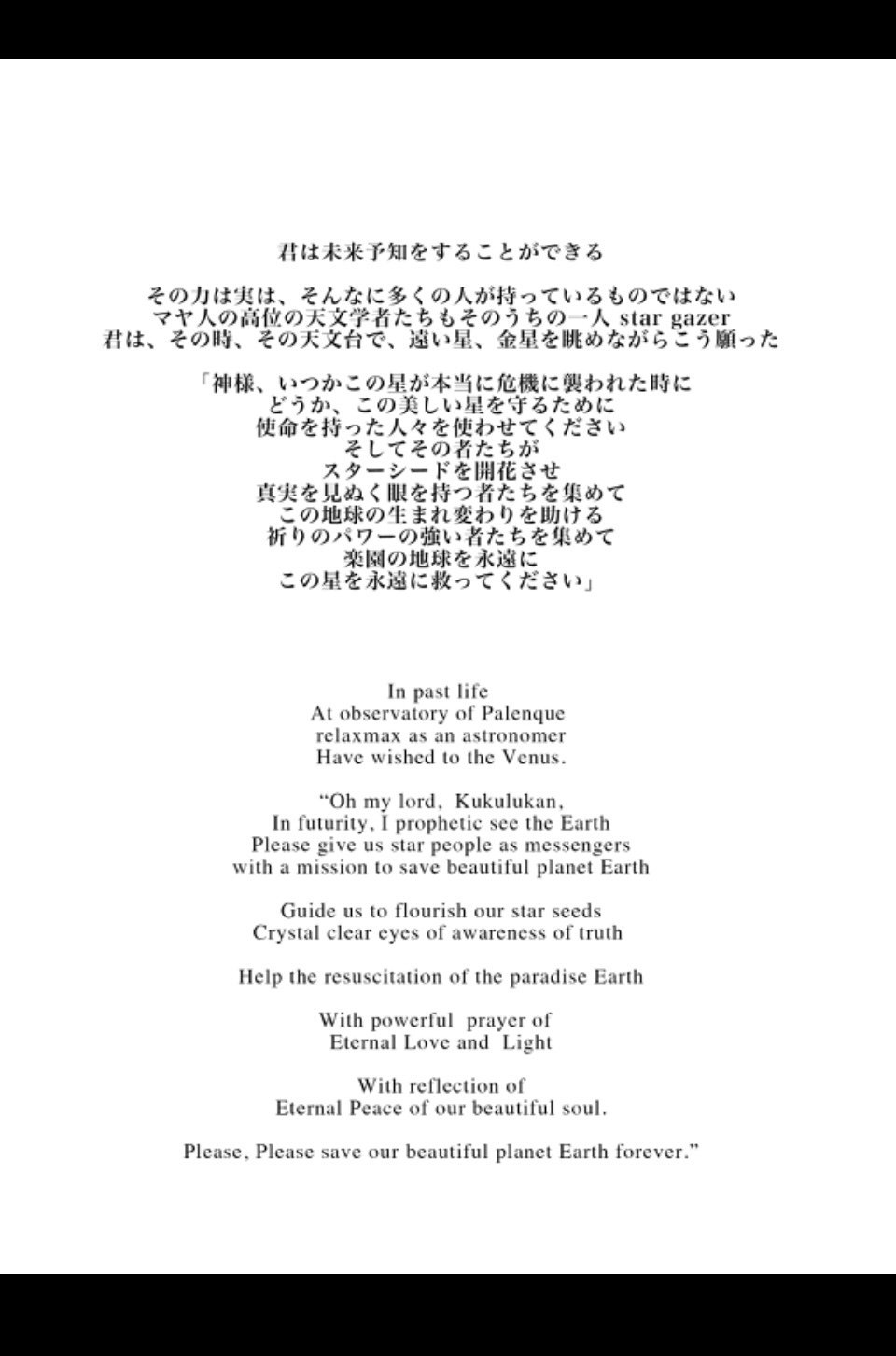 I did have
"Memo"on the road (on my i phone!)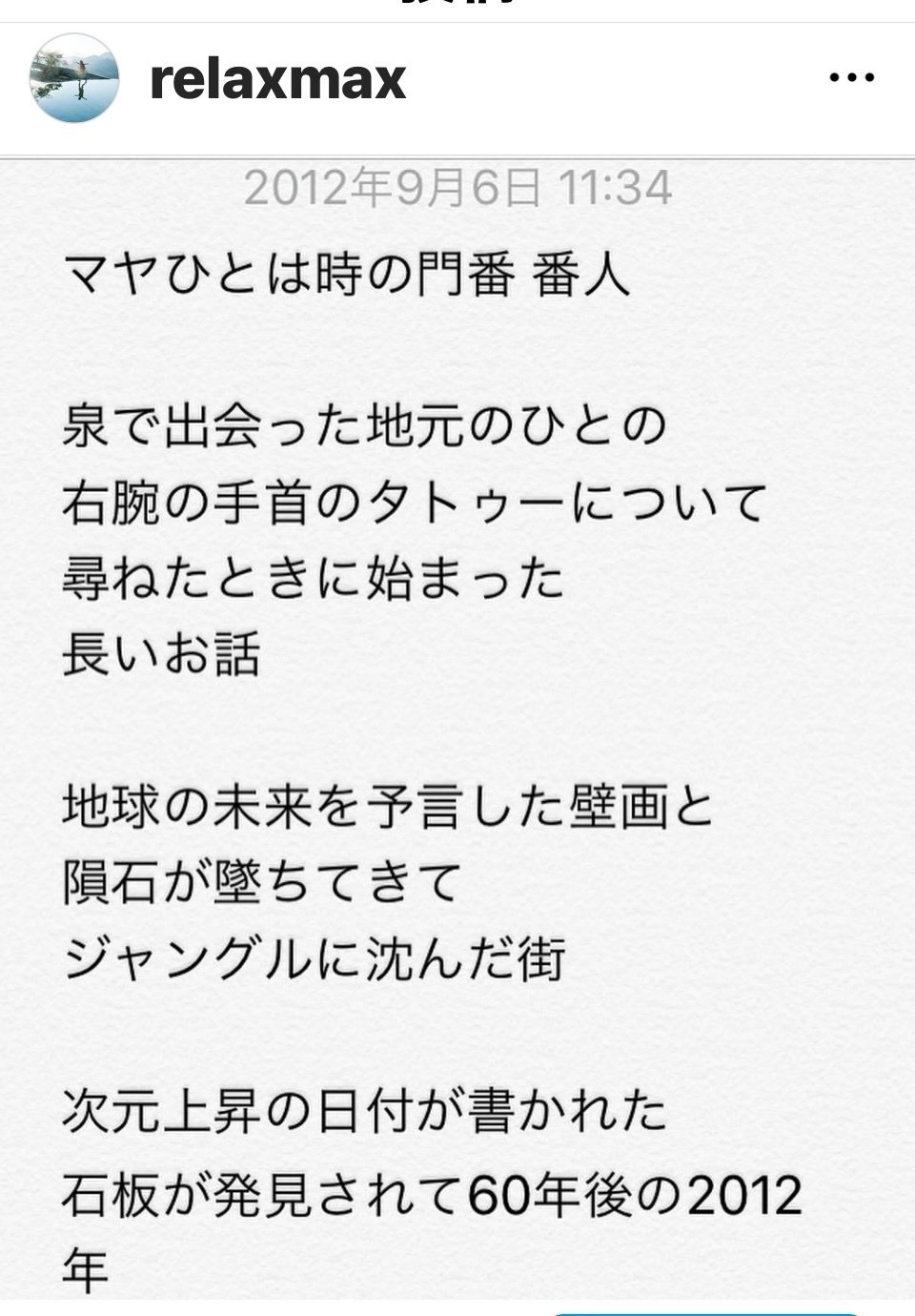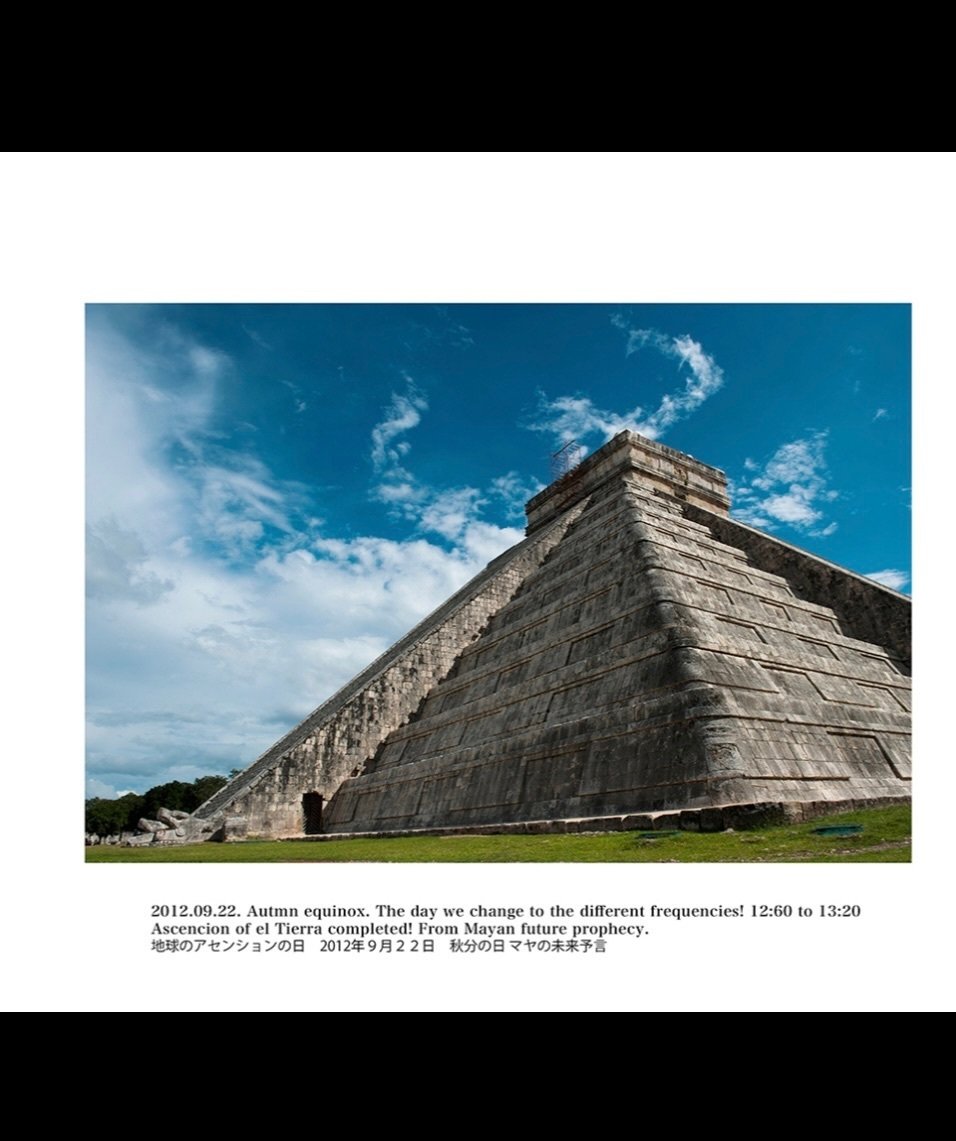 He started to write (kind of?) "fragments" …
My fragments are…
On Insta,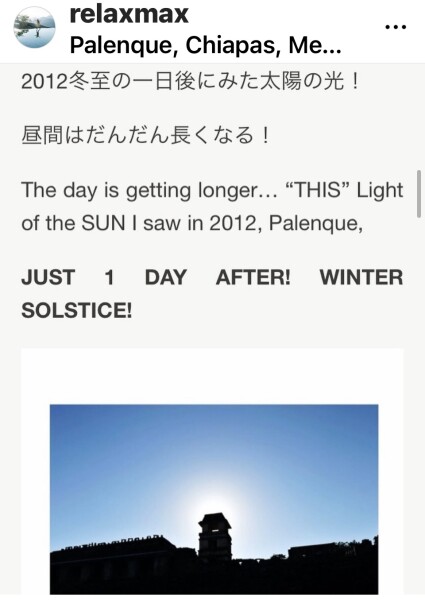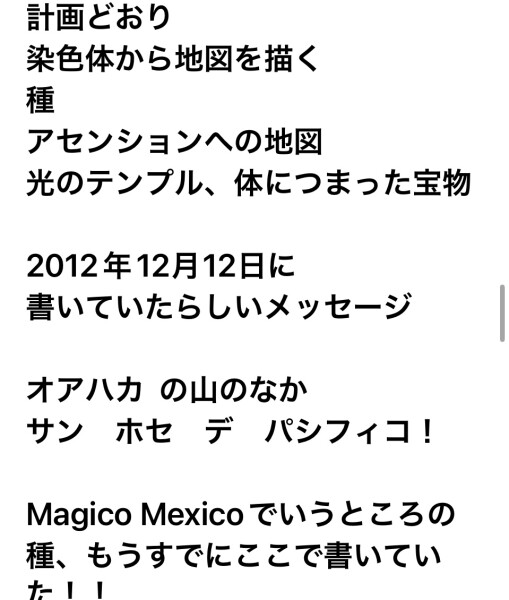 on my website…
or on my NOTE(on the net)…
https://note.com/relaxmax/m/m527e3302fa1e
After I made photo book
"Maxico Mexico (it's ongoing :)"
…
Some poems…
(on this photobook version of "Magico Mexico")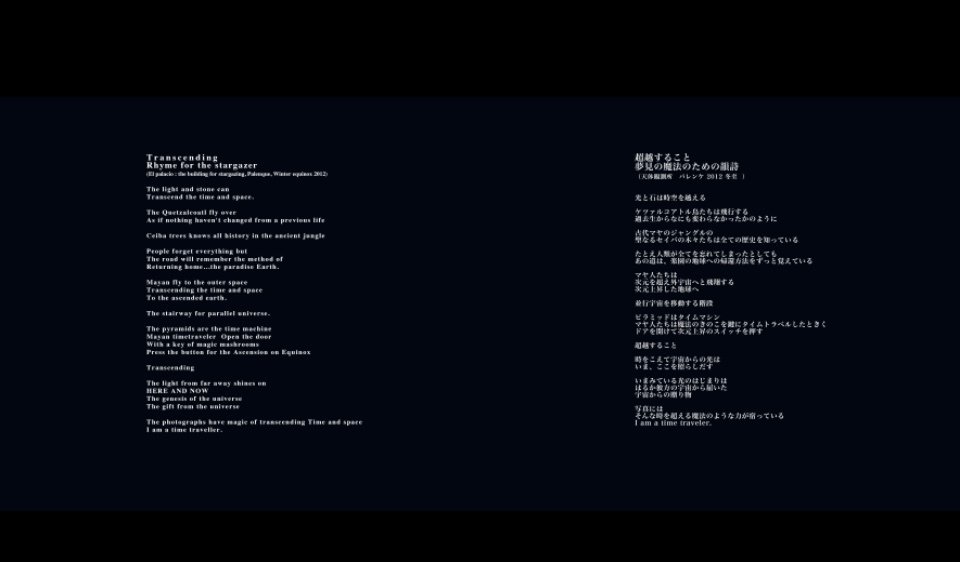 After I made this page (I had this poem, but it wasn't on this photobook yet…then…) …
I don't exactly remember
"THIS MOMENT"
like
Gabriel García Márquez…
When I started my journey in 2012,
I wanted to "create something"!(taking photos on the road!)
But never know I will write a NOVEL…(nor photos into "photobook")
I heard (on that Novel ) "ciudad" is fictional …and he was writing "Cien años de soledad" in Mexico somewhere…
Relaxmax was travelling in 2000(I was 24),
I remembered that novel…
somewhere on the road 2000
somewhere in Mexico
Gabriel García Márquez 
Was writing his novel
——-
知らなかったけど
彼は
「列車のなかで」
なんだ
メキシコ
cityからアカプルコ!
、、、
そして
「断片!」
私の
マヒコメヒコは、、
いくつか
すでに降りてきて
書いてある
ガルシアマルケスが
百年の孤独のを書く時の話と
私のマヒコメヒコの対比
私は、、、
とくに
「この場所 この瞬間」
って
実はないかも!
ただ
2012年
旅していた 時
の
自分「メモ」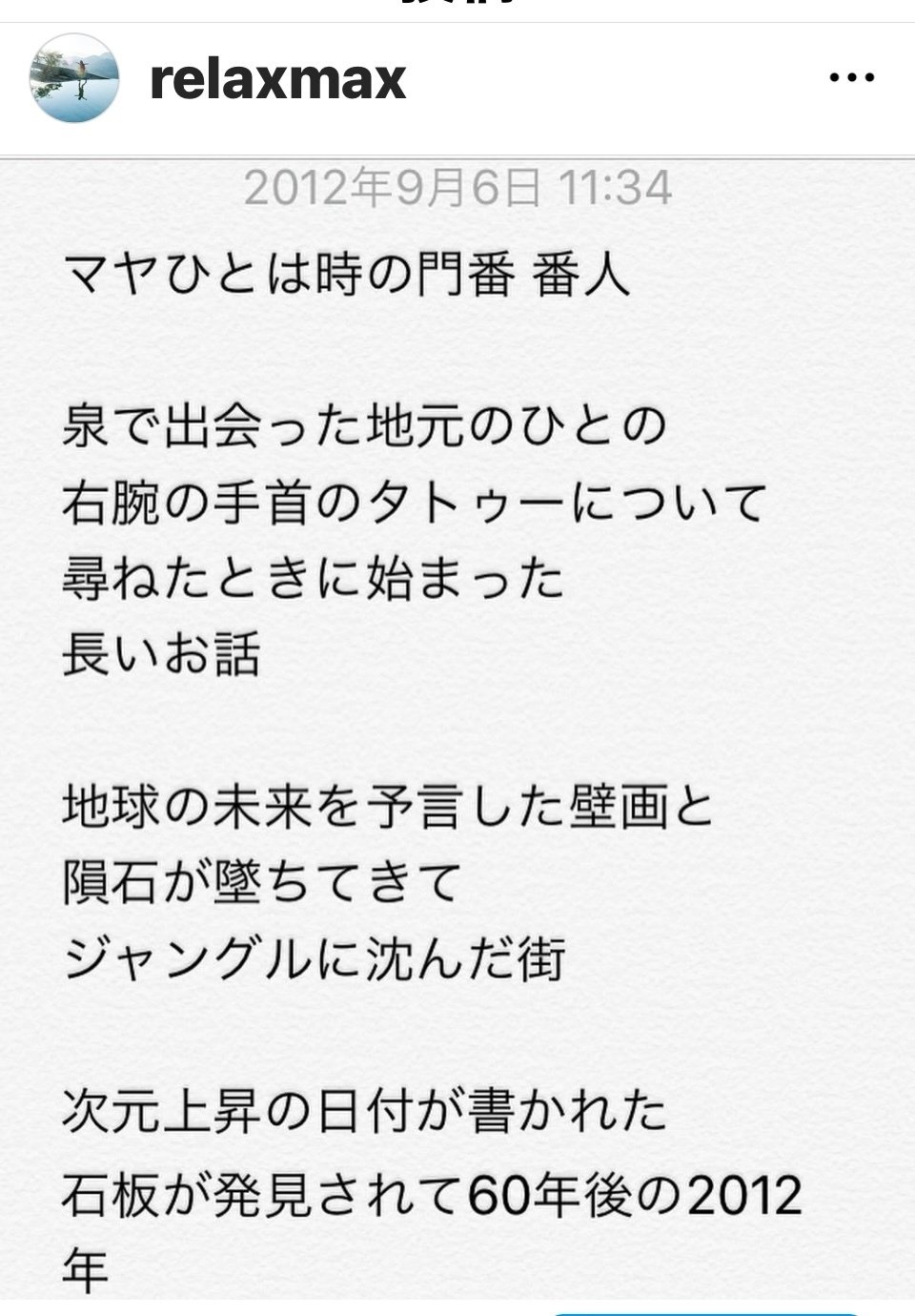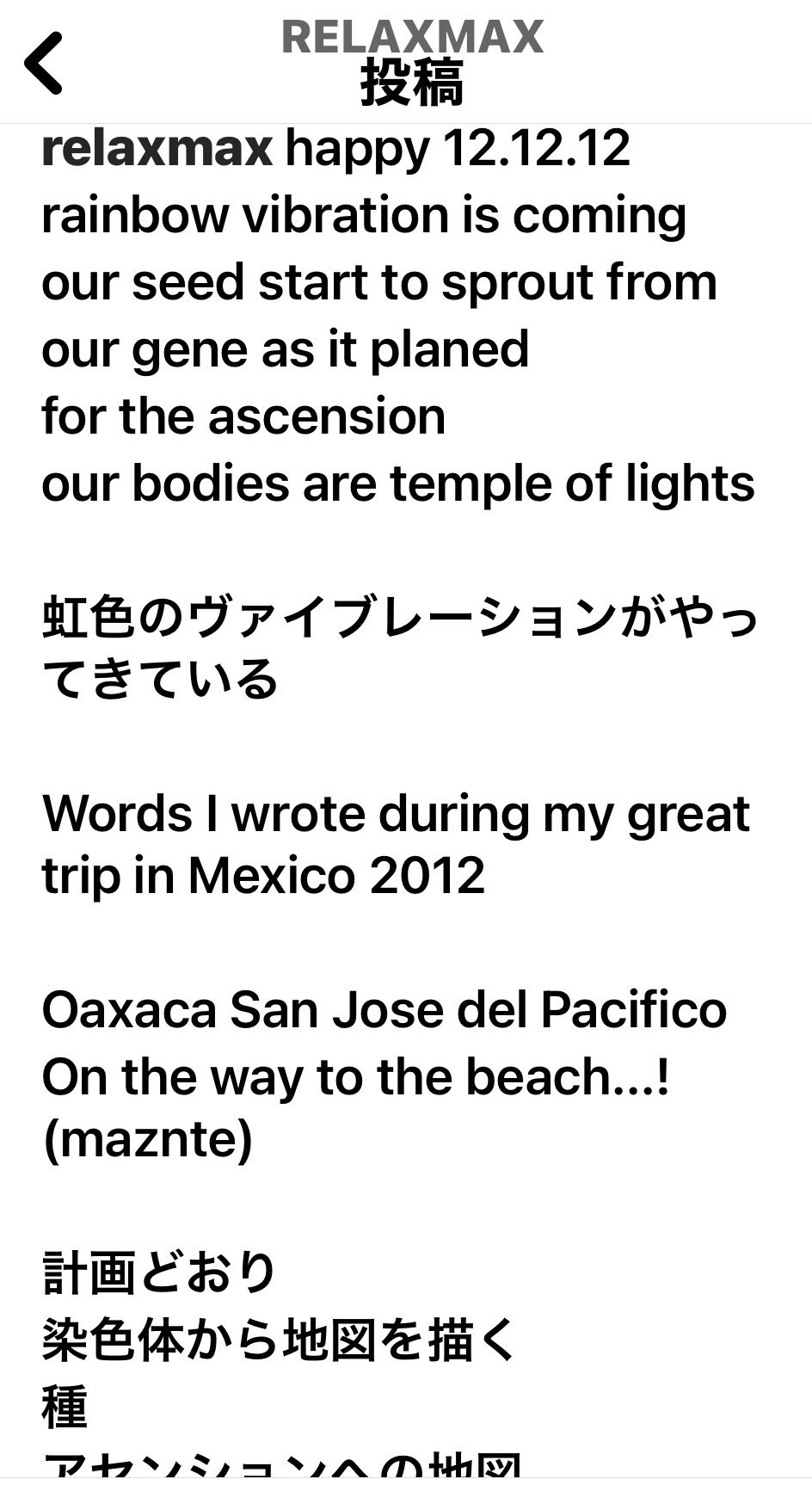 はすでにあった。。。