Light Within
http://relaxmaxontheroad.com/gallery/lightwithin/
Silent Snow Kurama
http://relaxmaxontheroad.com/#silent-snow
HIMATSURI
http://relaxmaxontheroad.com/#himatsuri
ウエサク祭 京都 鞍馬寺 五月満月祭
FULLMOON (2018)   小雨の中、満月も少し顔を出してくれました;)
Full moon came out trough clouds!
普段あまり見ることがない夜の鞍馬寺の表情も美しい(2017)
Good to see the temple in the dusk, I normally climb up in the daylight…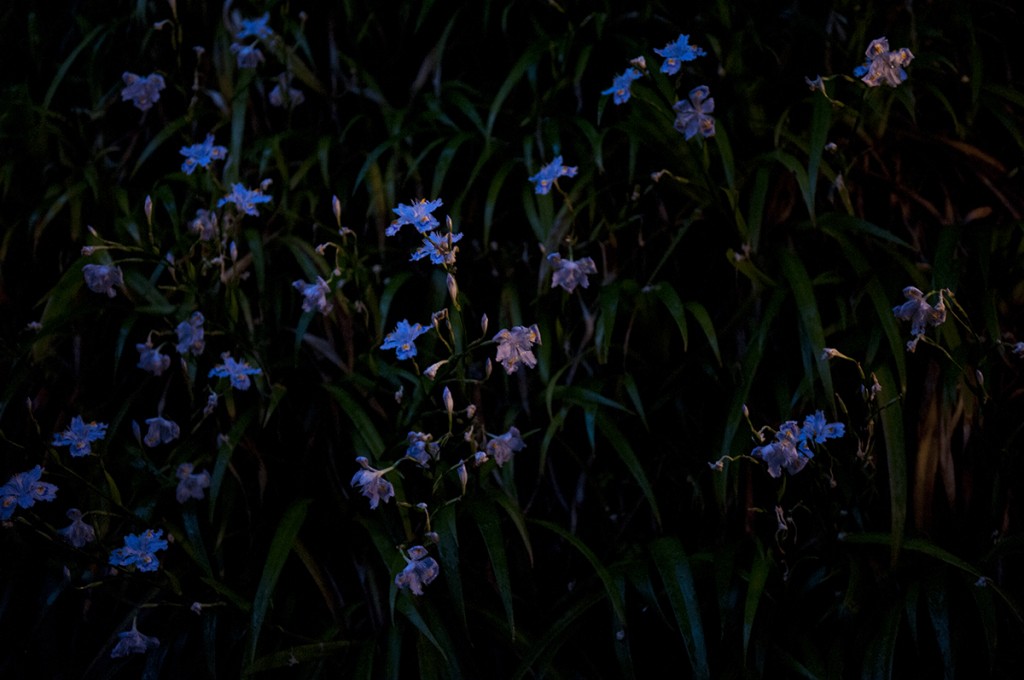 五月の満月の夜に清水を供え、全ての目覚めと平安を祈る鞍馬のウエサク祭。
はるかヒマラヤでも同じウエサクという名前の祭りがある。
Every year on a  full moon night in May,
We gather for prayer  …awakening for WORLD PEACE !
In Japan, here in Kurama, I heard there is VESAK in India as well.

静かに祈る心の灯火。TOMOSHIBI (2018)
Heartful prayer … these candles are expression of our light within.
五月の満月には天界と地上の間に通路が開け、ひときわ強いエネルギーがふりそそがれるという。
A pathway opens between the heaven and the earth with powerful energy poring through it.
VESAK (2016)
国や宗教を超え人が自然と一つとなり、自分が宇宙の一部であると思い出し
星のように輝く魂の一つとして生きる喜びの祈りの時間
Remember!
We are part of the universe, beyond the bolder, religions, We CAN become ONE under the fullmoon with prayer for WORLD PEACE.
Our beautiful souls are shining like stars, prayer with gladness…
Meditation with Candles (2017)
We got the power from MAOHSON's HOBO ( power stick!)
魔王尊の宝棒からお力を授かります(2008)
満月で照らされた魔王尊 MAOHSON under the full moon (2017)
出来上がるともしびの姿も、毎年少しづつ違います (TOMOSHIBI 2017)
The shapes of TOMOSHIBI is different each year.
"Bless Up Each Encounter with the Nature" 自然との出会いは一期一会
2017, I stayed till  dawn, and sleeping with my ART…!
The Tree on the left from the △ when we see Ryugamine 龍が峰 and halo…
2017年は朝まで過ごし、自分の作品とともにお寺で寝ることができました;)隣の言葉も大好きな言葉です。
花も鳥も虫もきのこも
自然はみんな天からの贈りもの / 目を凝らし見つめるとそこには天の心が輝いている /宇宙のこころが生きている

Flowers, birds, insects, and mushrooms… the nature is the gift from the universe.
If you see close, you find the sparkle of life…the light… its the heart of the universe. (moss 2016)
朝まで続く儀式だった頃の写真。このときも雨。 In the past we all stayed till dawn (2008)
Beautiful green in the dark 夜の新緑もうつくしい(2018)
Shine our souls like stars! 魂かがやかせて生きていきましょう;)
(PRAYER 2017)