I have created my dummy "MAGICO MEXICO", after  clearing my vision with Alex Webb and Rebecca Norris Webb's workshop in Oaxaca 2018 ;)
On the first day, they chose 5 prints (out of 30prints I brought as a homework )
WEBBさんたちのワークショップを2018年オアハカで受けて、自身のヴィジョンをクリアにした後に生まれたのが"MAGICO MEXICO"!
初日に、宿題として持参したこれまでメキシコで撮影した30枚ほどのプリントから、彼らが選んだのはこの5枚の写真たち。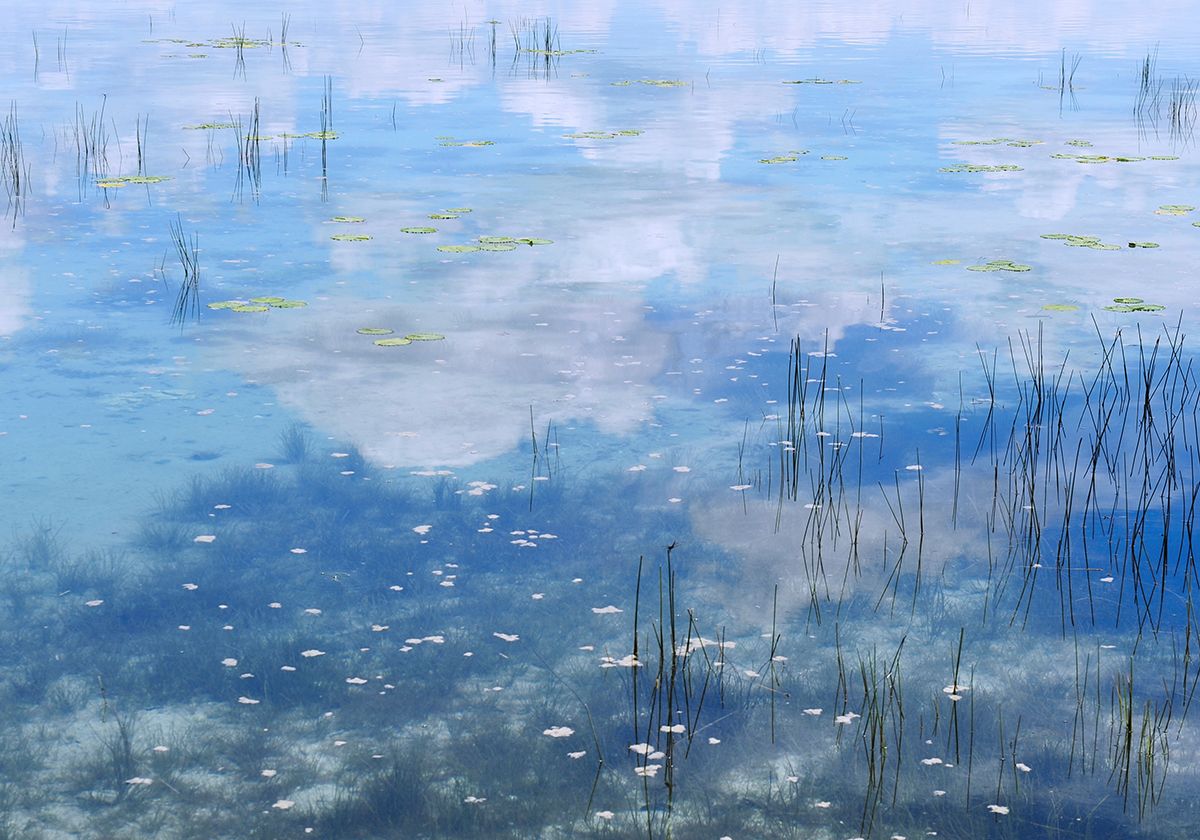 MIKAGAMI ( laguna bacalar )
Perfect Rainbow ( Tulum)
Hierve el Agua  in Oaxaca (Sacred place of the ancient Zapotecs)
Undefined Flying Object ( 2012.12.01 ) in Oaxaca
The window to somewhere… ( Oaxaca)
これら、先生が選んだ写真を改めて見ると、コアな自分のヴィジョンがよりクリアに解った!
After seeing theose photos selected by Webb's , I realized true-self more clear than ever.
The final edit " Oaxaca Magic"  I created through workshop with Webb's
ワークショップを通して作成したファイナルエディット(12枚)と先生の参考図書が、本のダミーの魔法の材料!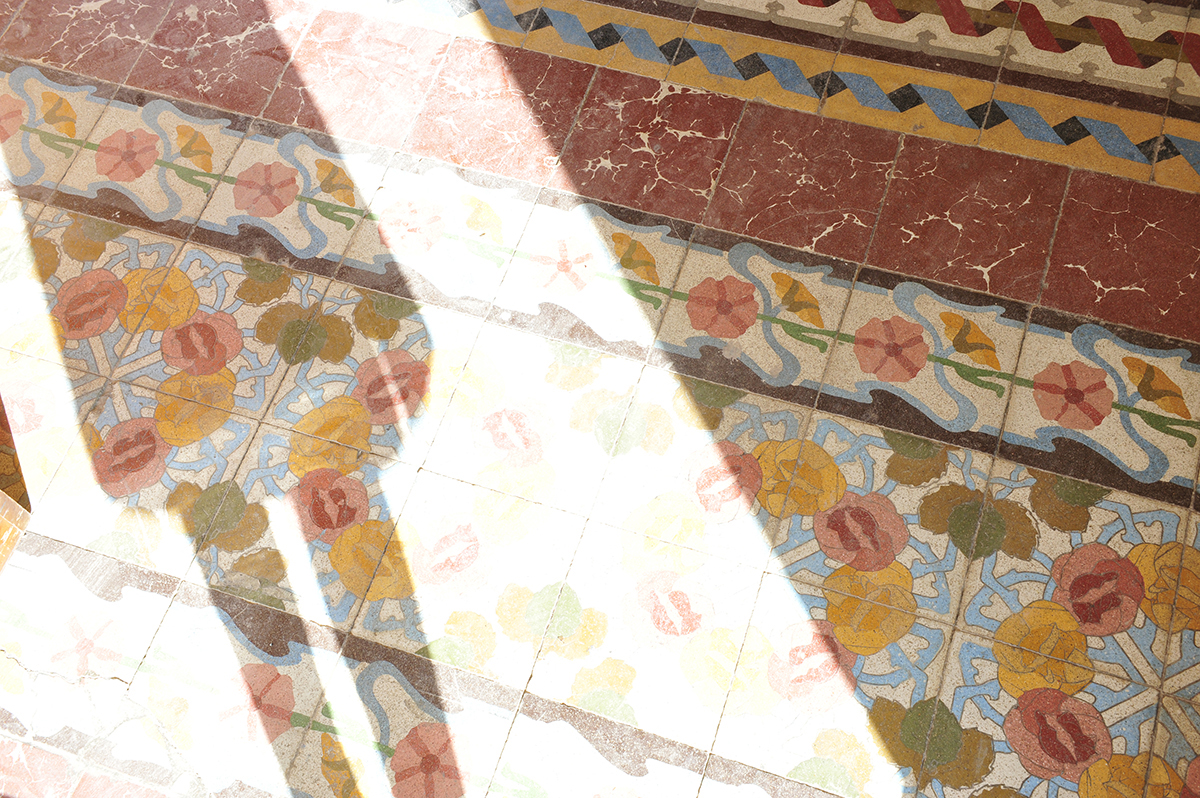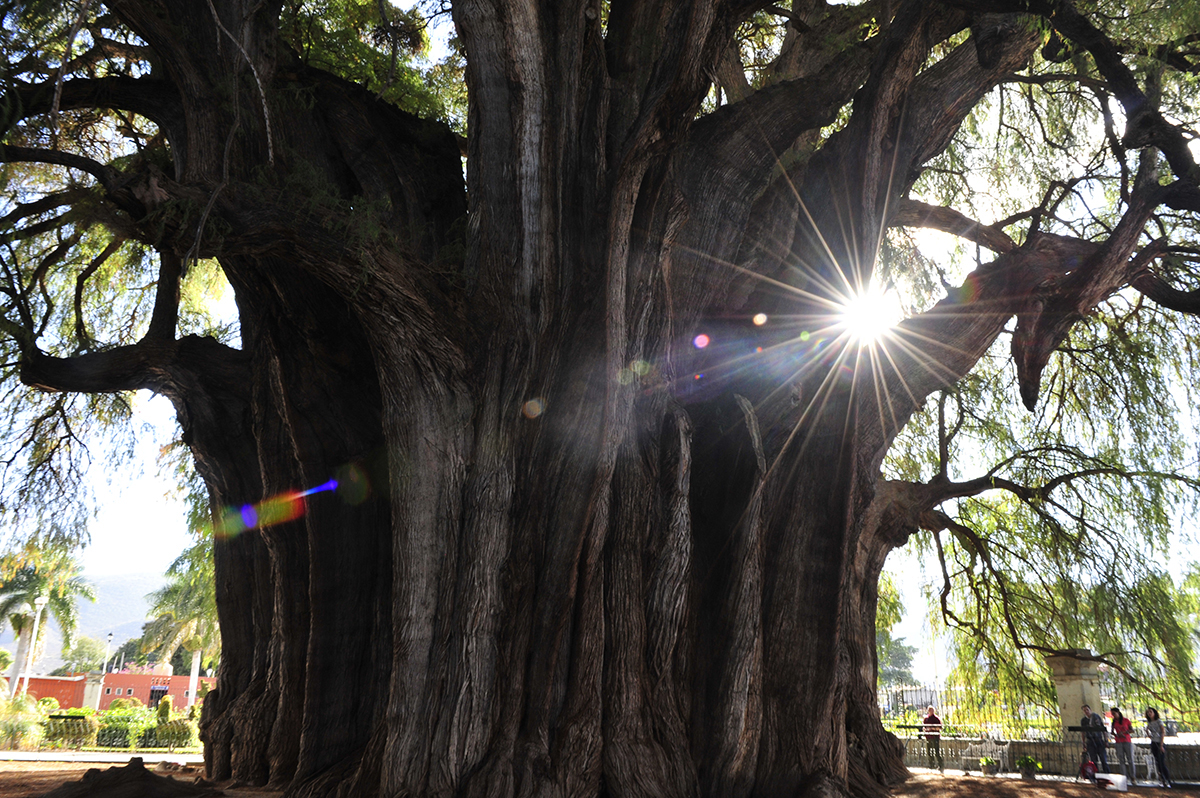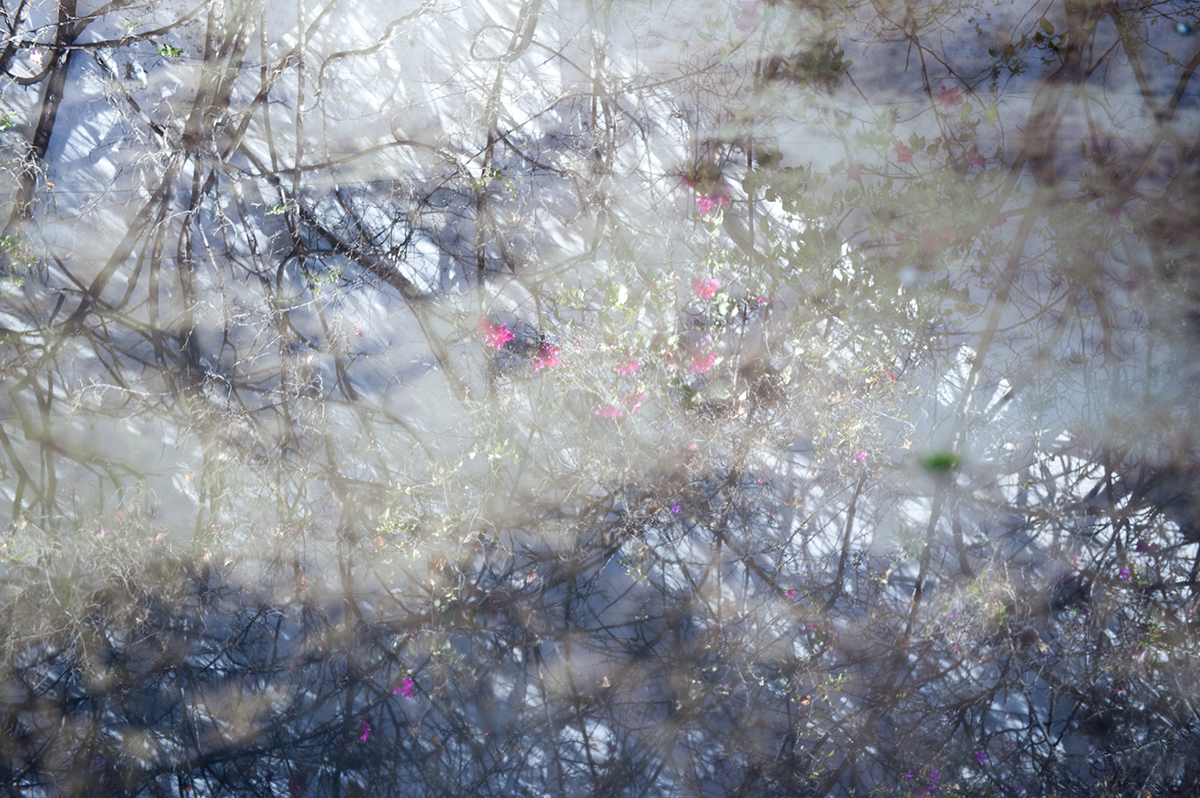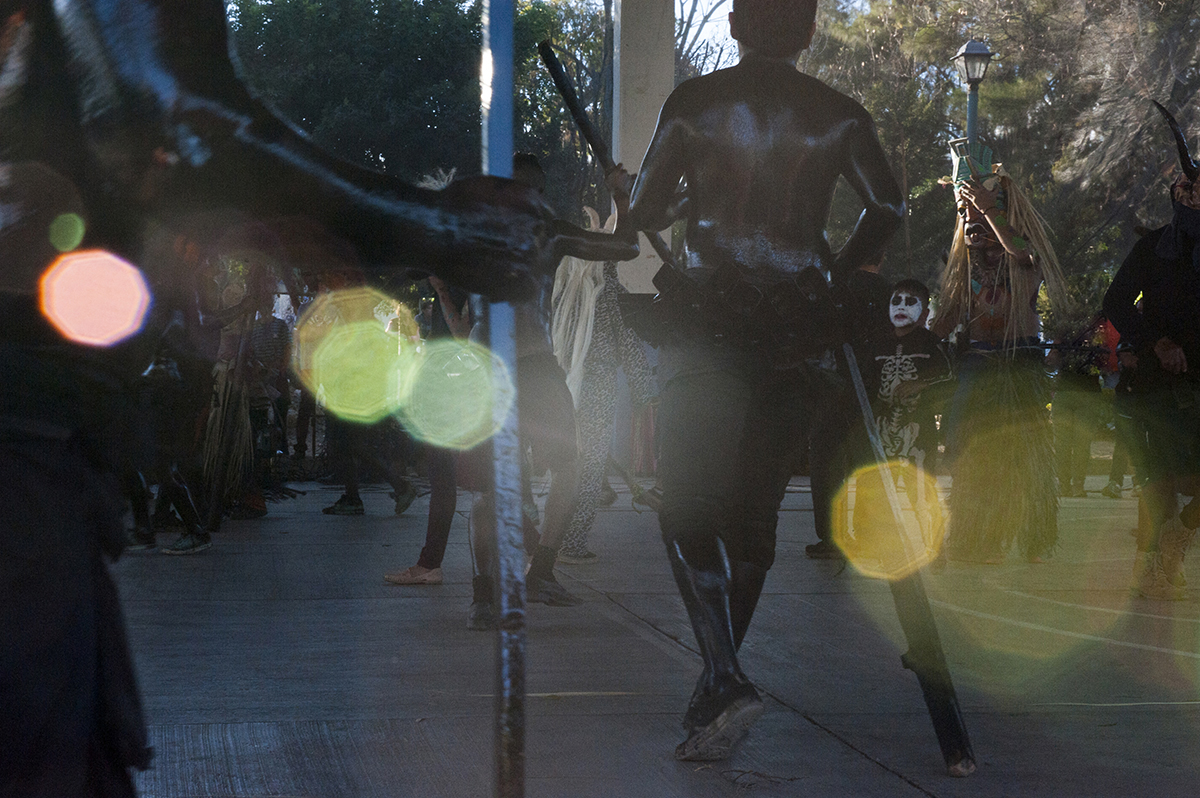 These photos (5 photos and 12 final edits) and
Webb's reference books ( Illuminance  Rinko Kawauchi , The narrow road to interior Basho Matsuo)
and my inspirational book (Slant Rhymes Alex Webb and Rebecca Norris Webb, Jack Kerouac : On the Road)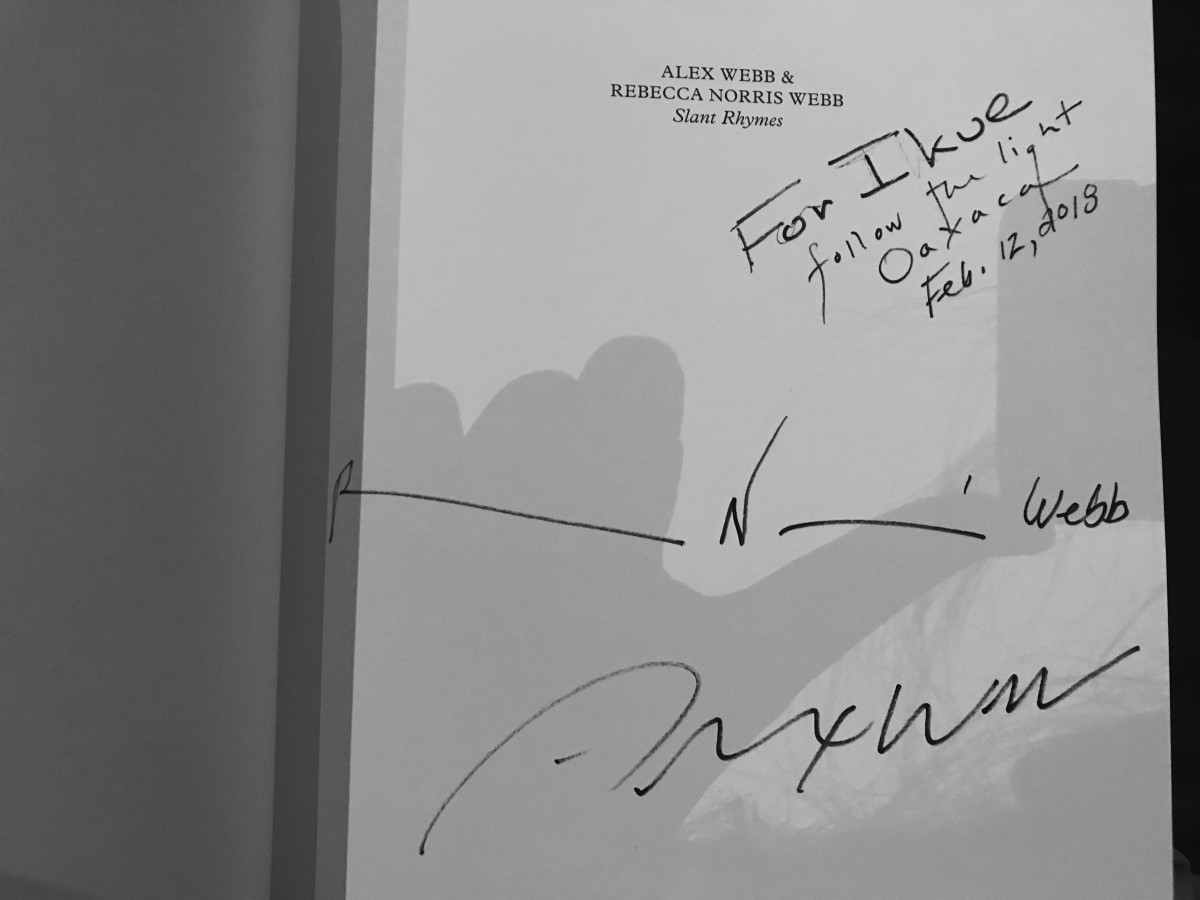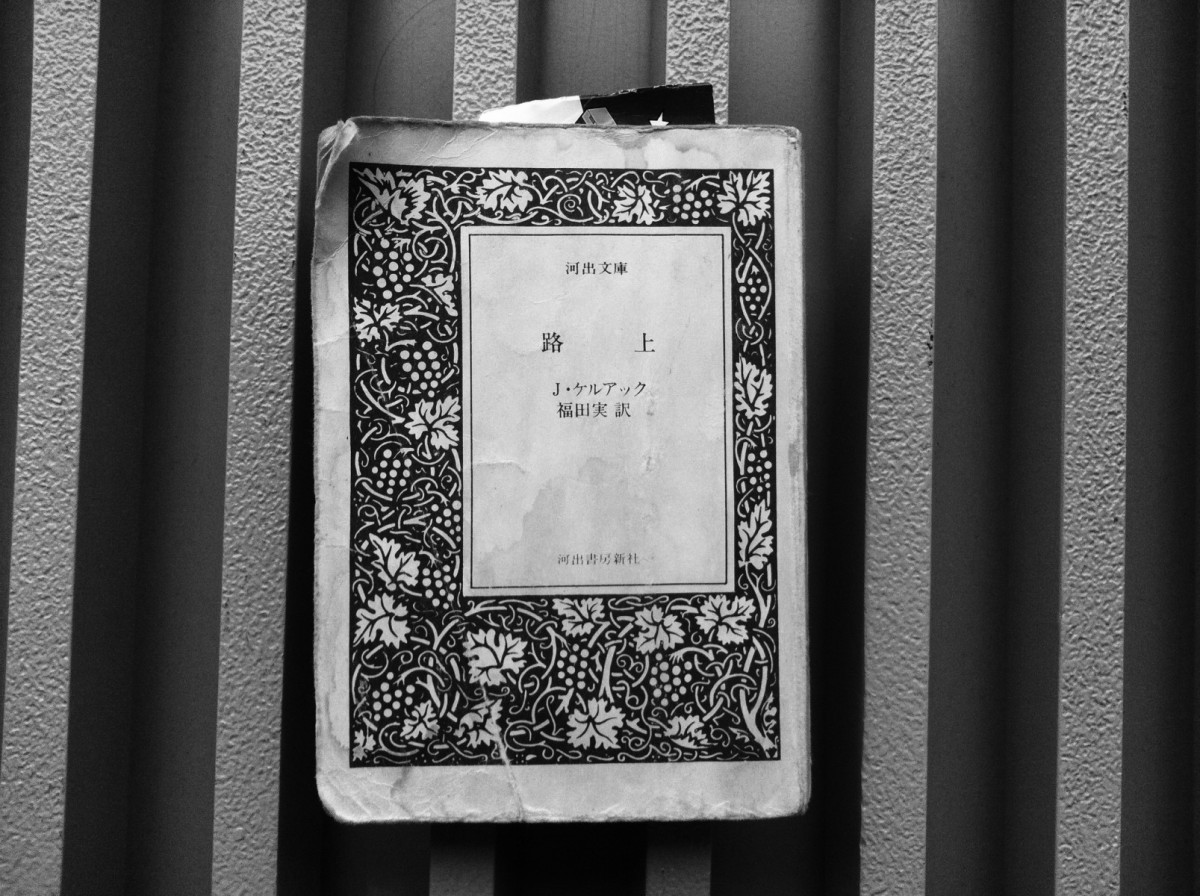 are magical ingredients for my dummy book!
so here is link to my dummy (ダミーへのリンクはこちら)  MAGICO MEXICO!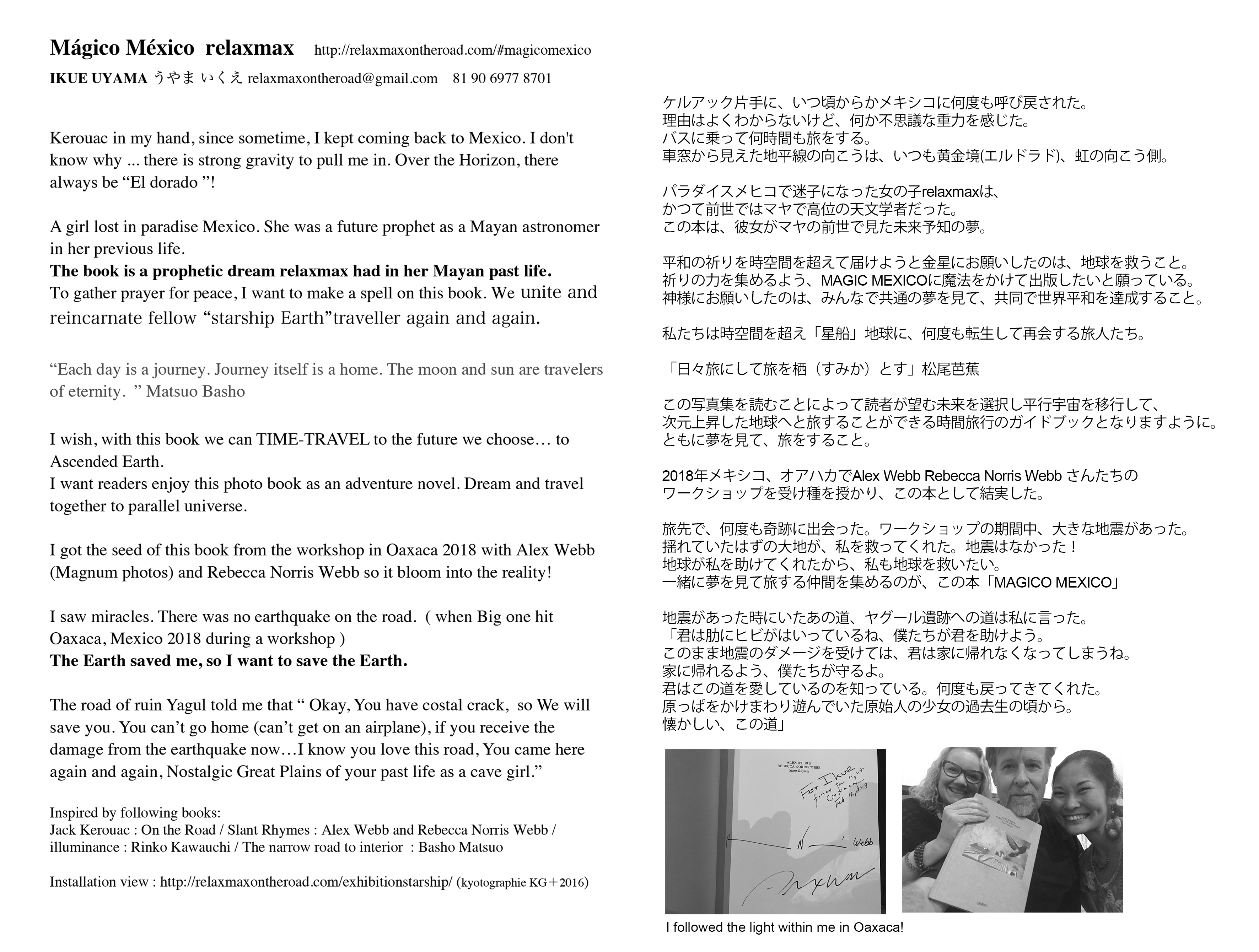 The Earth saved me, so I want to save the Earth.
地球が私を助けてくれたから、私も地球を救いたい。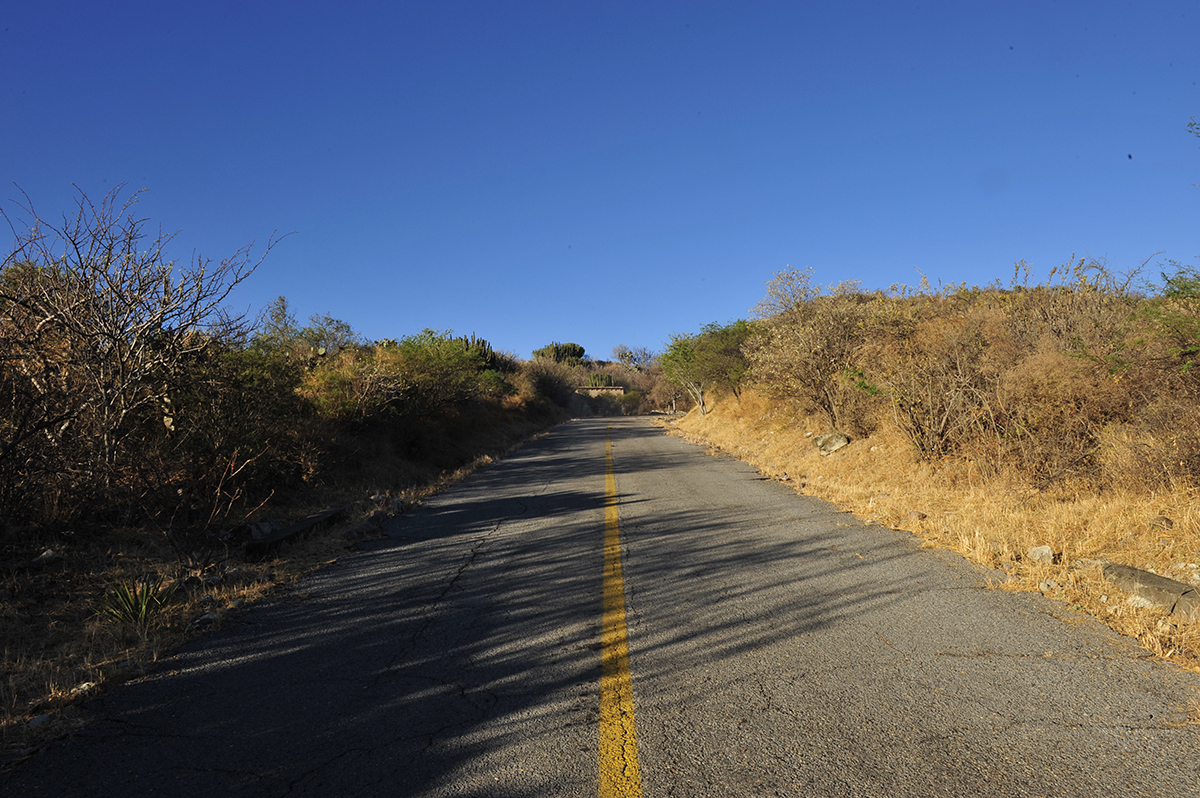 The road of ruin Yagul told me that
" Okay, You have costal crack,  so We will save you.
You can't go home (can't get on an airplane), if you receive the damage from the earthquake now…
I know you love this road,
You came here again and again, Nostalgic Great Plains of your past life as a cave girl."
地震があった時にいたあの道、ヤグール遺跡への道は私に言った。
「君は肋にヒビがはいっているね、僕たちが君を助けよう。
このまま地震のダメージを受けては、君は家に帰れなくなってしまうね。
家に帰れるよう、僕たちが守るよ。君はこの道を愛しているのを知っている。何度も戻ってきてくれた。
原っぱをかけまわり遊んでいた原始人の少女の過去生の頃から。懐かしい、この道」
ワークショップで生まれた別の作品
another gift from workshop… Ritual of Lent  in Oaxaca "LOS DIABLOS"
2012年の旅で生まれた別の作品
Other gifts from the journey in 2012  (documentary but fairy tale)
"Sometime Somewhere" (even chance encounter is destiny…!) (documentary but fairy tale)
"Perfect View from the Window" (documentary but fairy tale)