「あなたはまだそうして生きておられる」
「ですから、どうか命を大事になさってください。あなたには黒い影法師がついているのだから」
その人生はただの過ぎゆく影に過ぎない
(聖書 詩篇より)
144:4 Man is like a breath. His days are like a shadow that passes away.
(元はヘブライ後 英語いろいろあるみたい
https://biblehub.com/psalms/144-4.htm )
街とその不確かな壁
村上春樹
ーーー
図書館にある紙の新聞(おそらく日本語のみ)だけだと
けっこう、、、
「インターネットで情報をチェックする必要もない?」
えー
There are newspapers in the library (in that murakami's book…library is in Fukushima)
… and he said he didn't have to check on internet…
!!!!!!
ーーー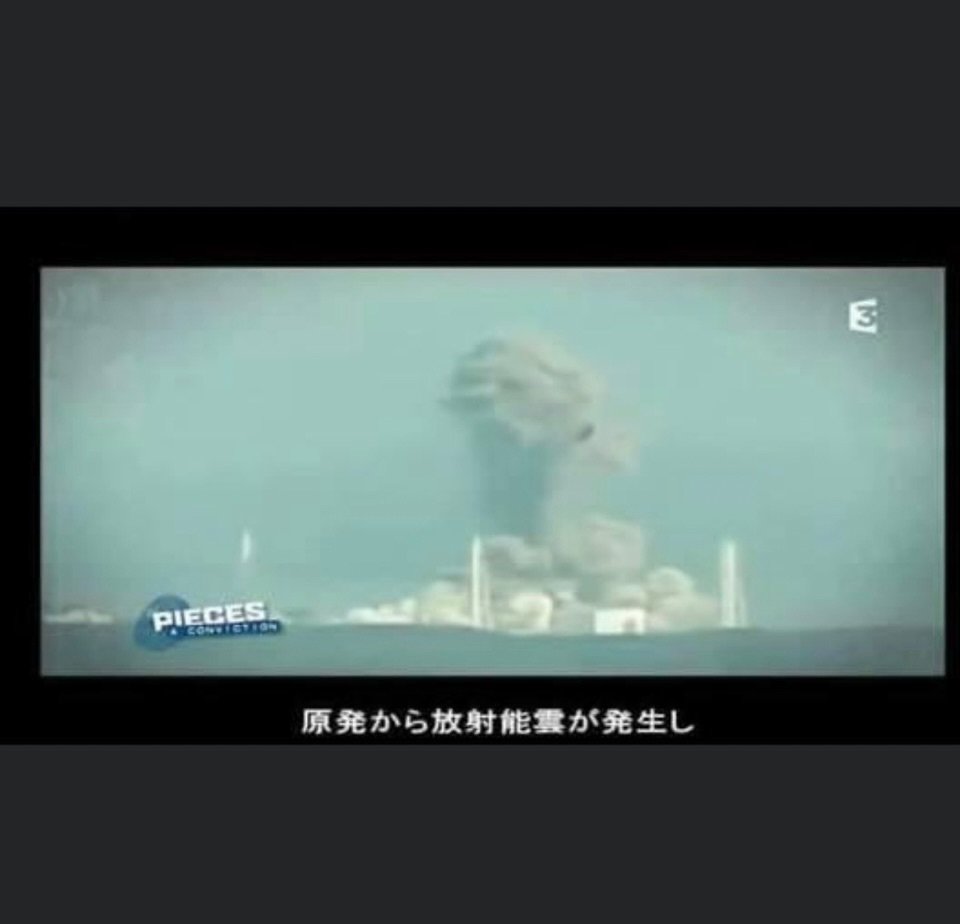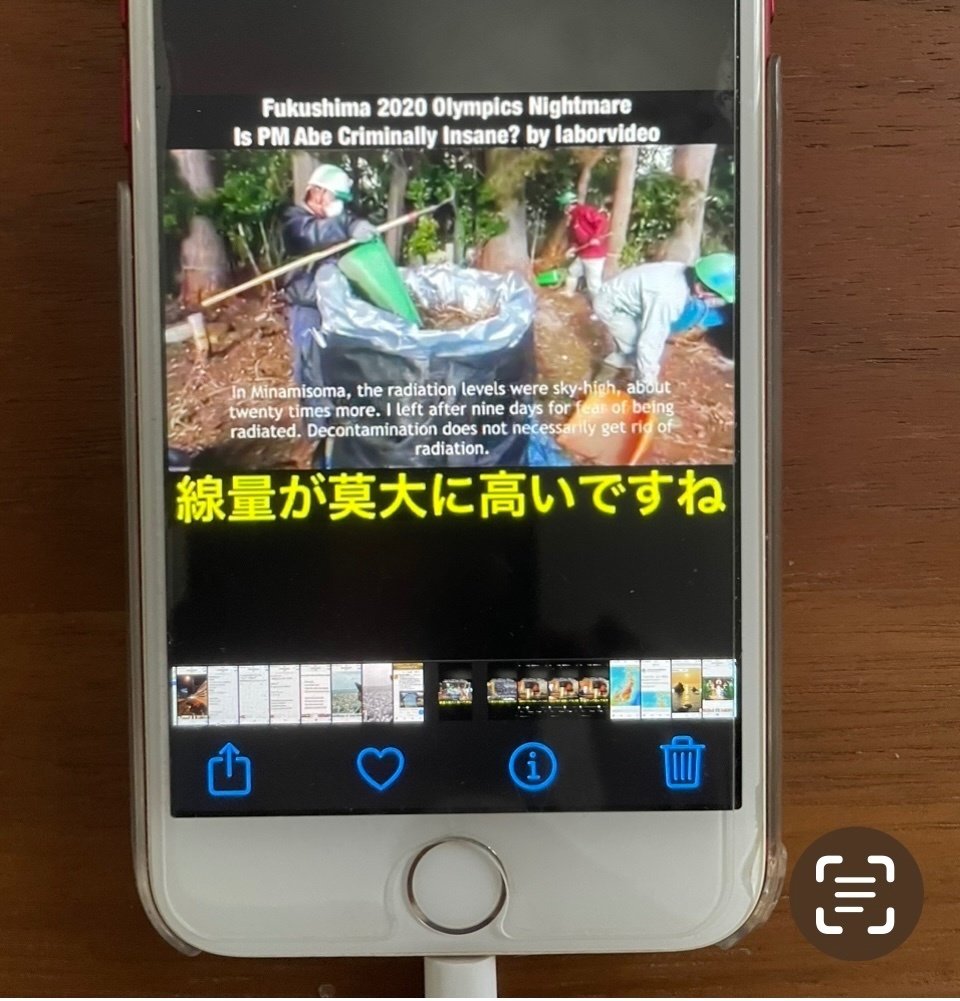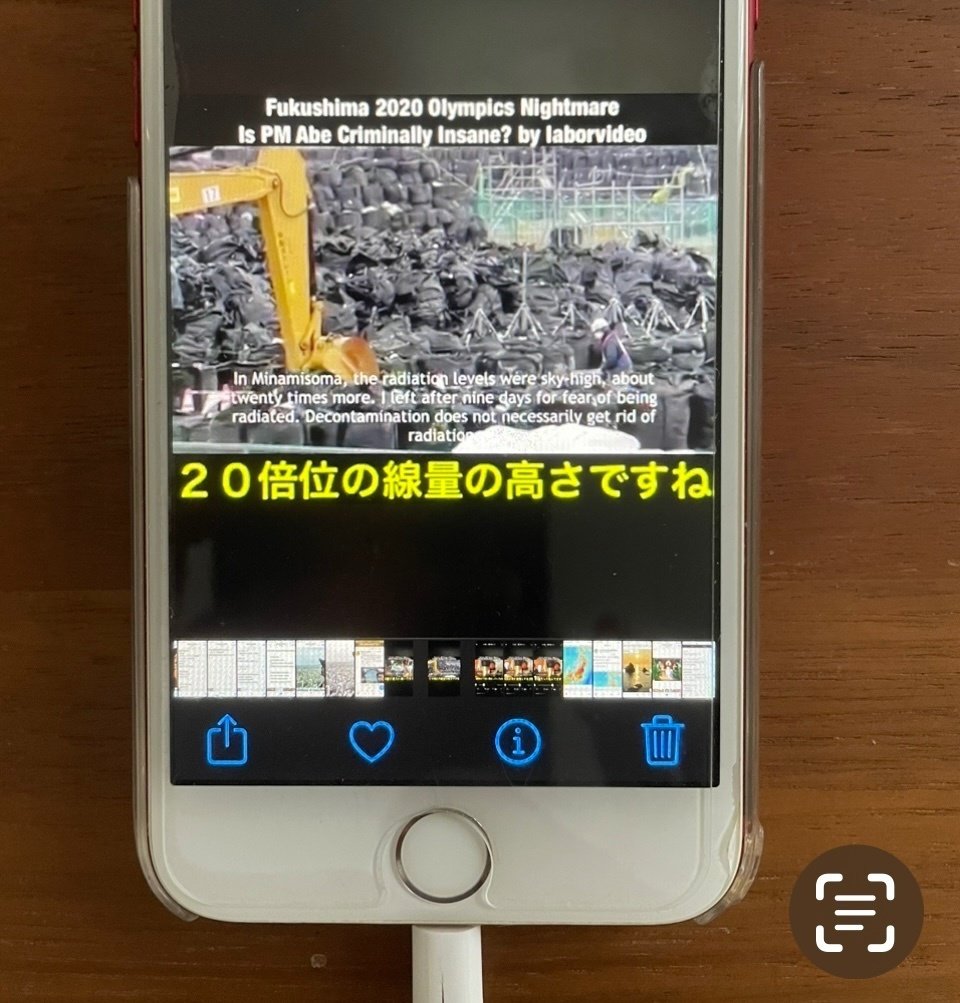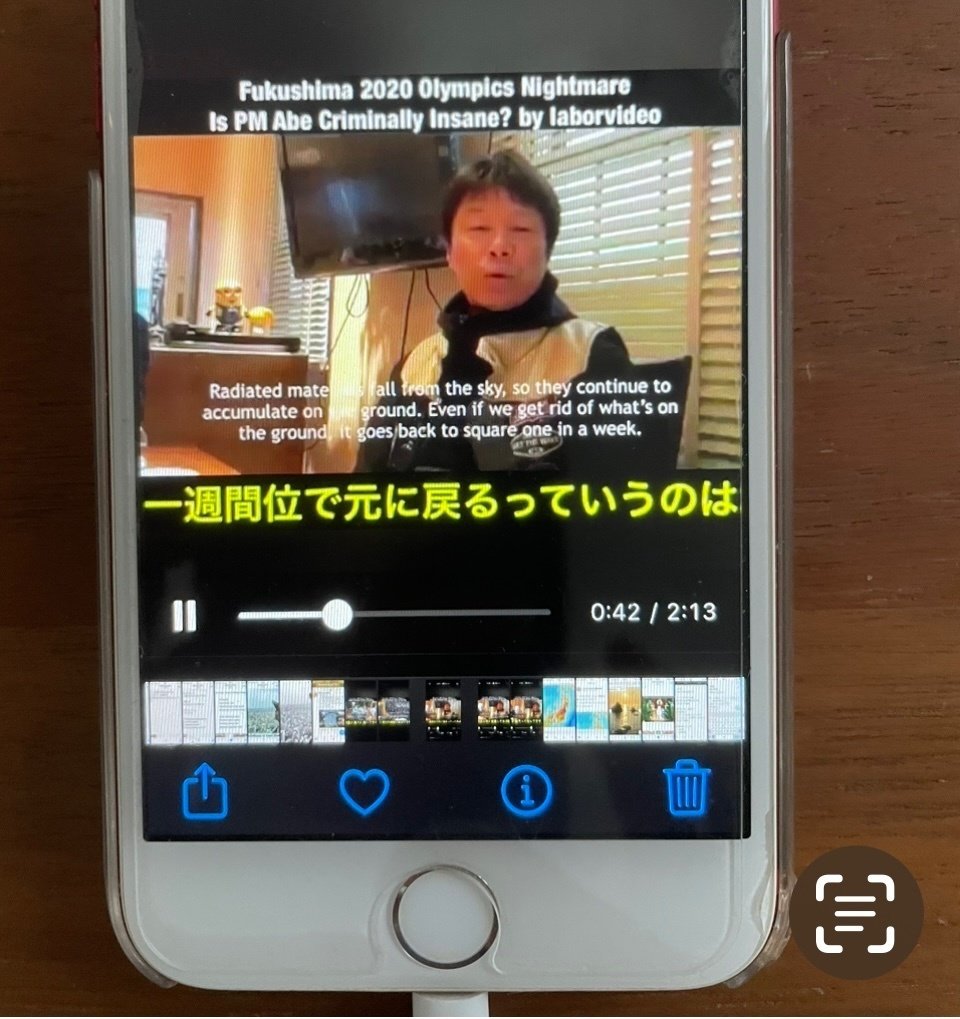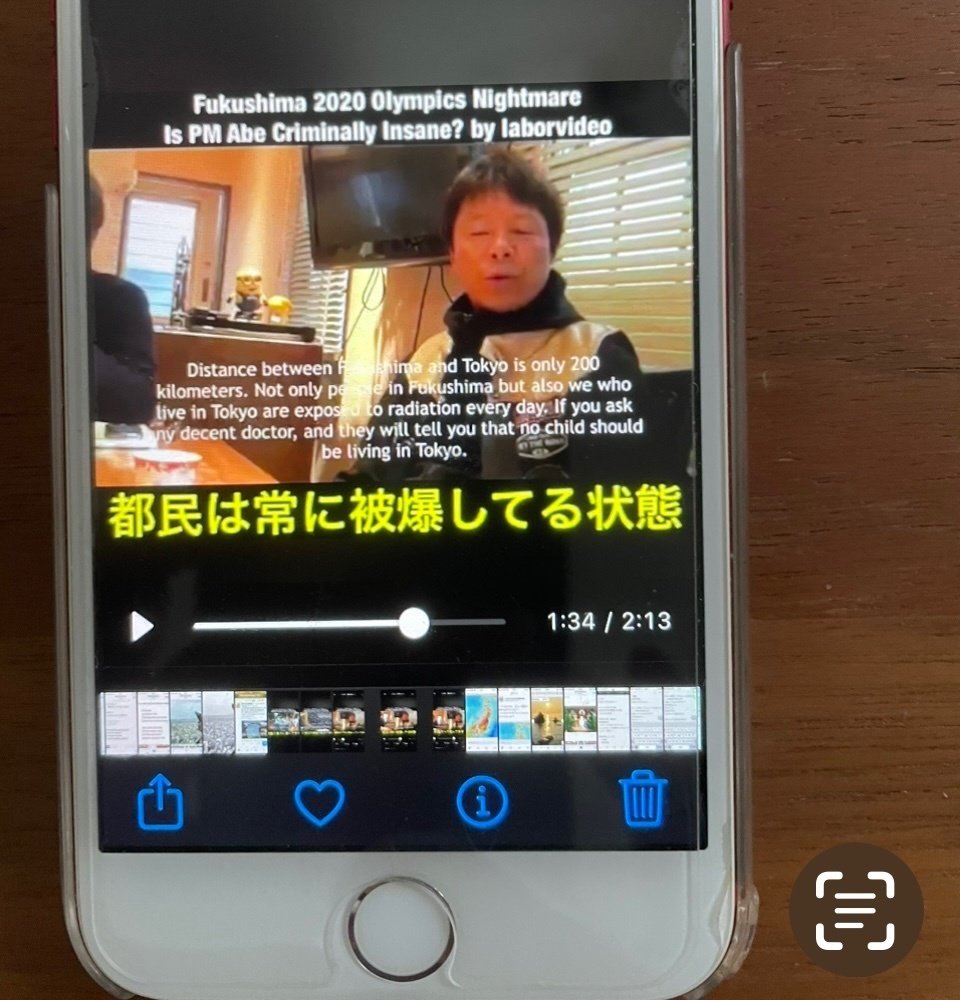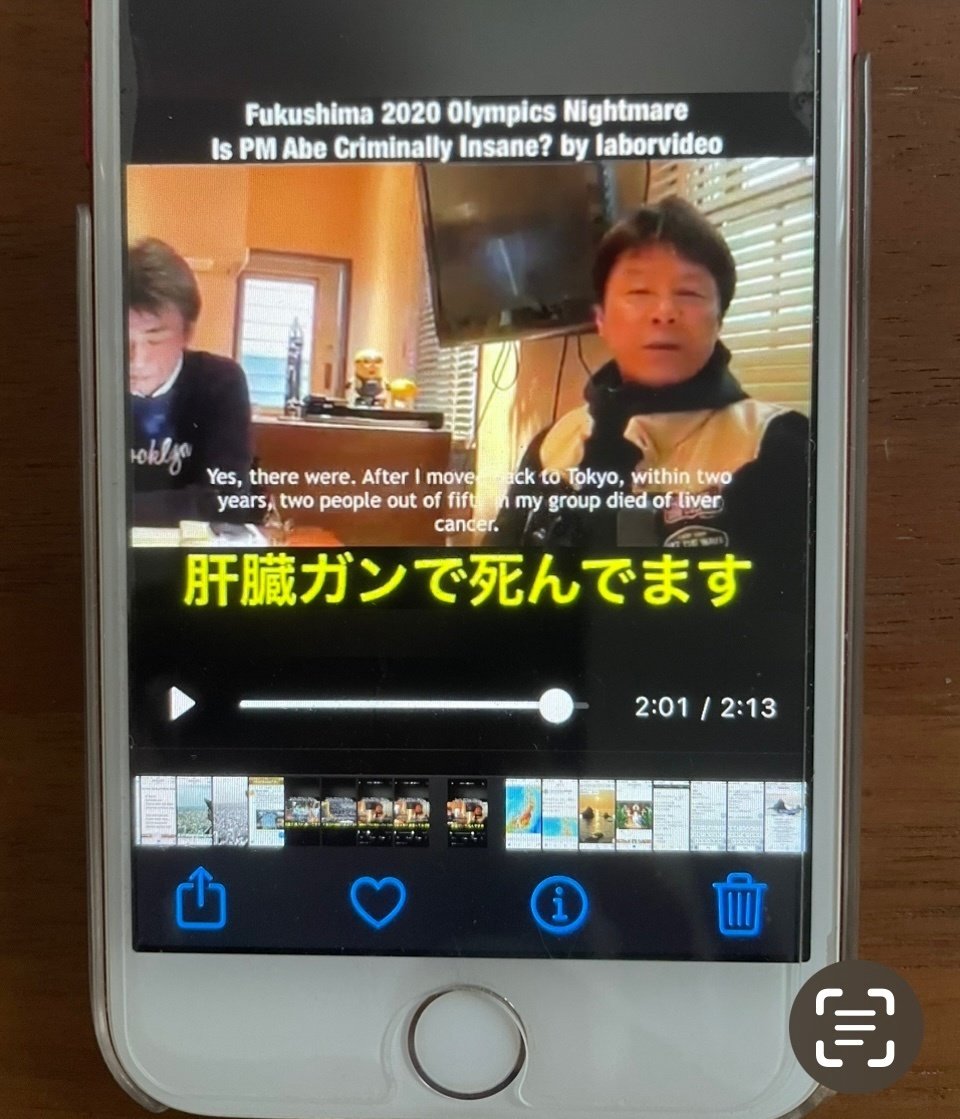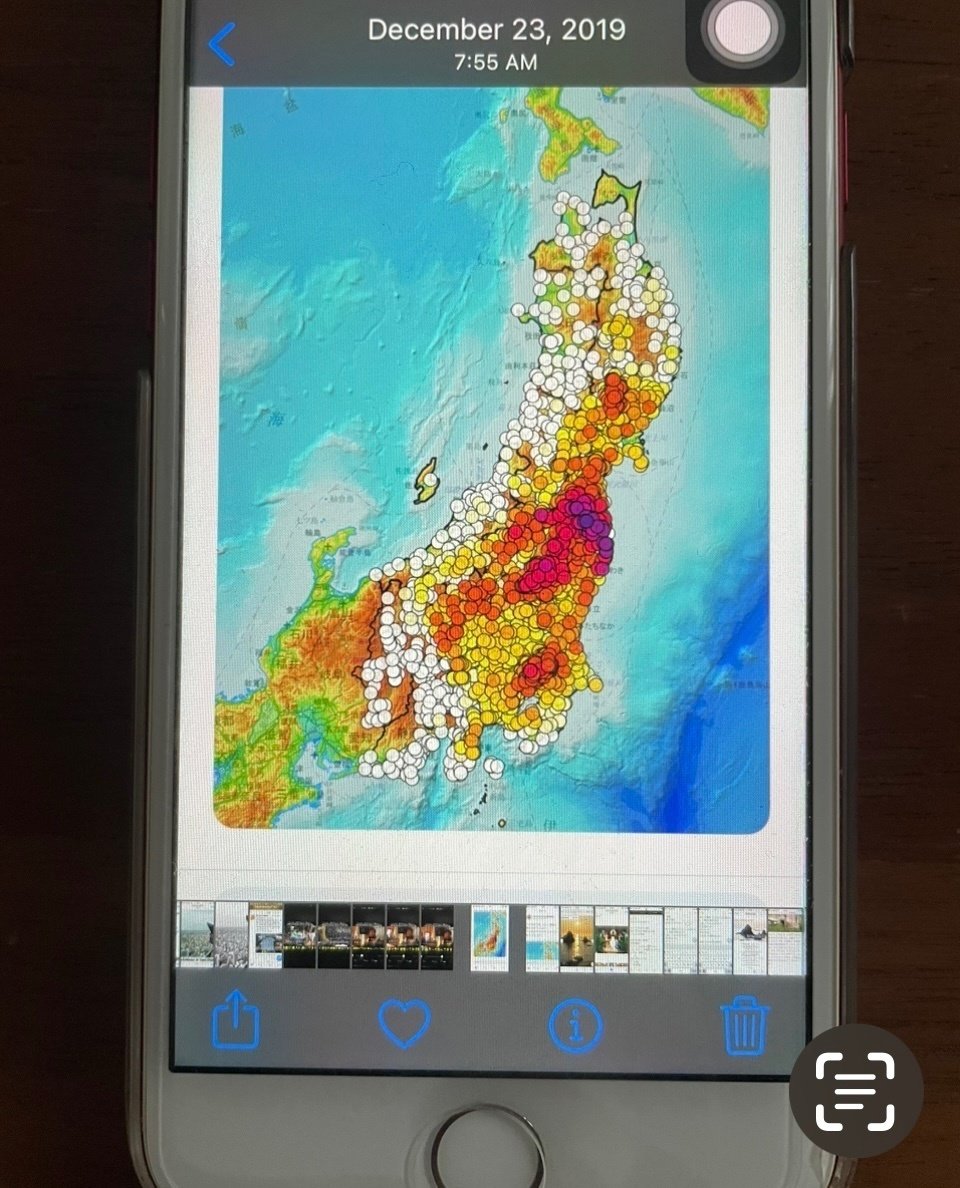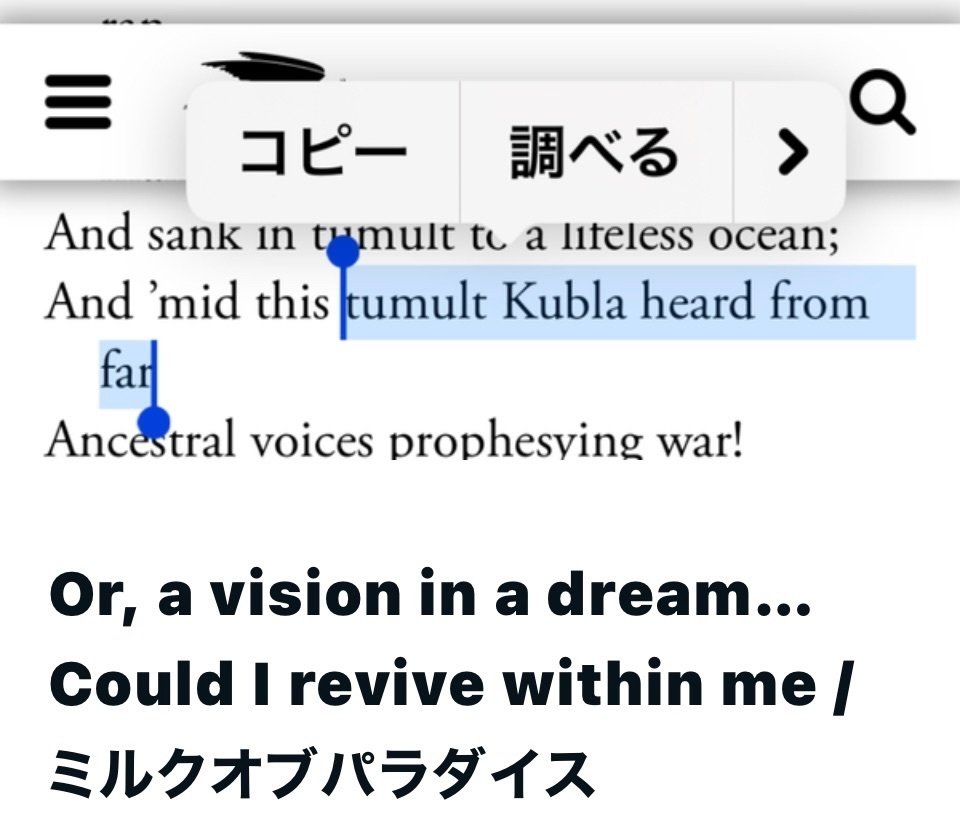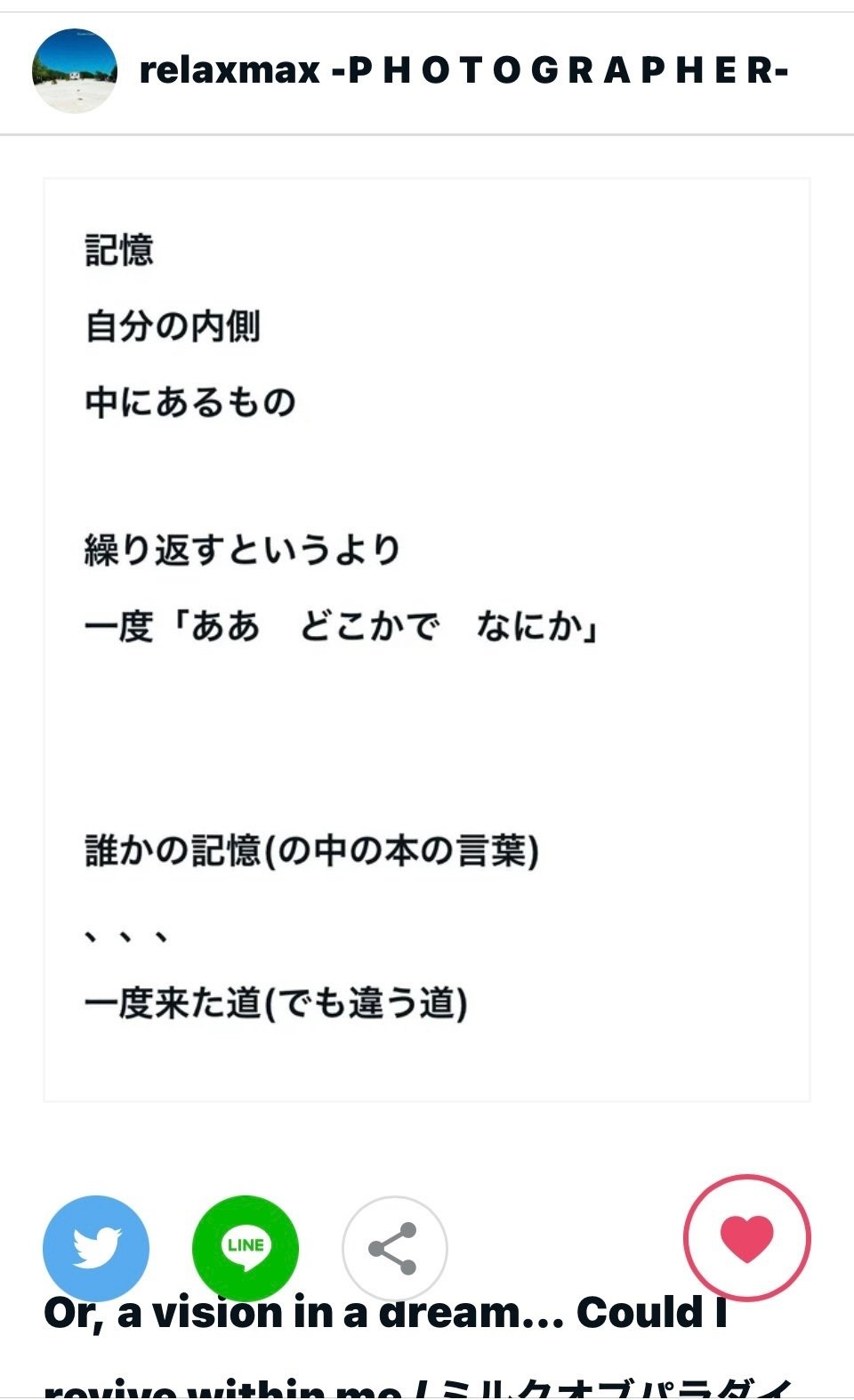 Link for more…:)